4 Reasons To Play Albion Online (July 2017)
Today we are sharing with you the reasons why Albion Online is awesome and why you should be hyped for its July 2017 release. So make sure you are ready to buy Albion Online Silver and gold so you can make sure you are ready for action!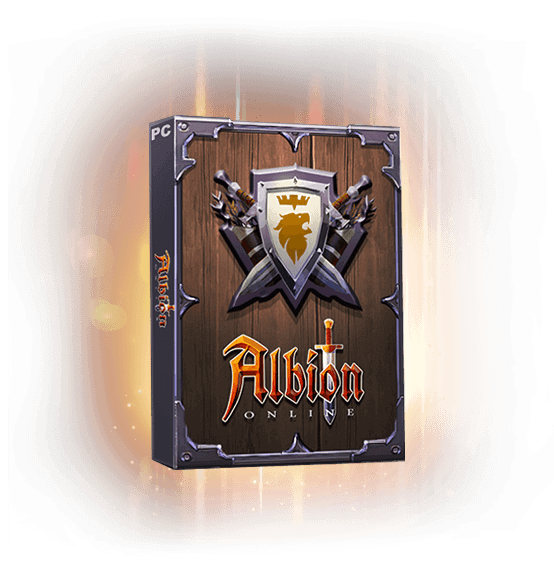 Simple To Learn
The first reason is that Albion Online is a very, very easy MMORPG to get into. It does have quite the difficulty curve later in the game. Early on though, it does not overload you with menus and make simple things, unnecessarily complicated. So if you want a game that is easy to get into, Albion Online is that game.
No Classes!
This is weird, but we like it. There is no standard class system in Albion Online. Instead, you just create your character and you can equip them with anything you want as long as you character is at the appropriate level.
Destiny Board
Speaking of characters, Destiny Board is where you will be spending a lot of time. This is a board filled with nodes and you will be able to really customize your characters abilities to the way you want to play the game, we think this is really cool and will help you get to create a character that suits your play style perfectly.
It Is Huge
The term sandbox game gets thrown around a lot these days, but it is the best way to describe Albion Online. The game is huge and it just lets you do whatever you want and there is a ton of little things to do and you always have something that you need to be doing. In all, Albion Online is just a lot of fun and it is the kind of game, you can easily spend a few hours playing and then wonder where the time went!