5 Great Tips For Albion Online
Today we are giving you guys who may be new to Albion Online some great tips. But before we do that, we need to let you know about our very cheap Albion Gold that we have right now so check it out!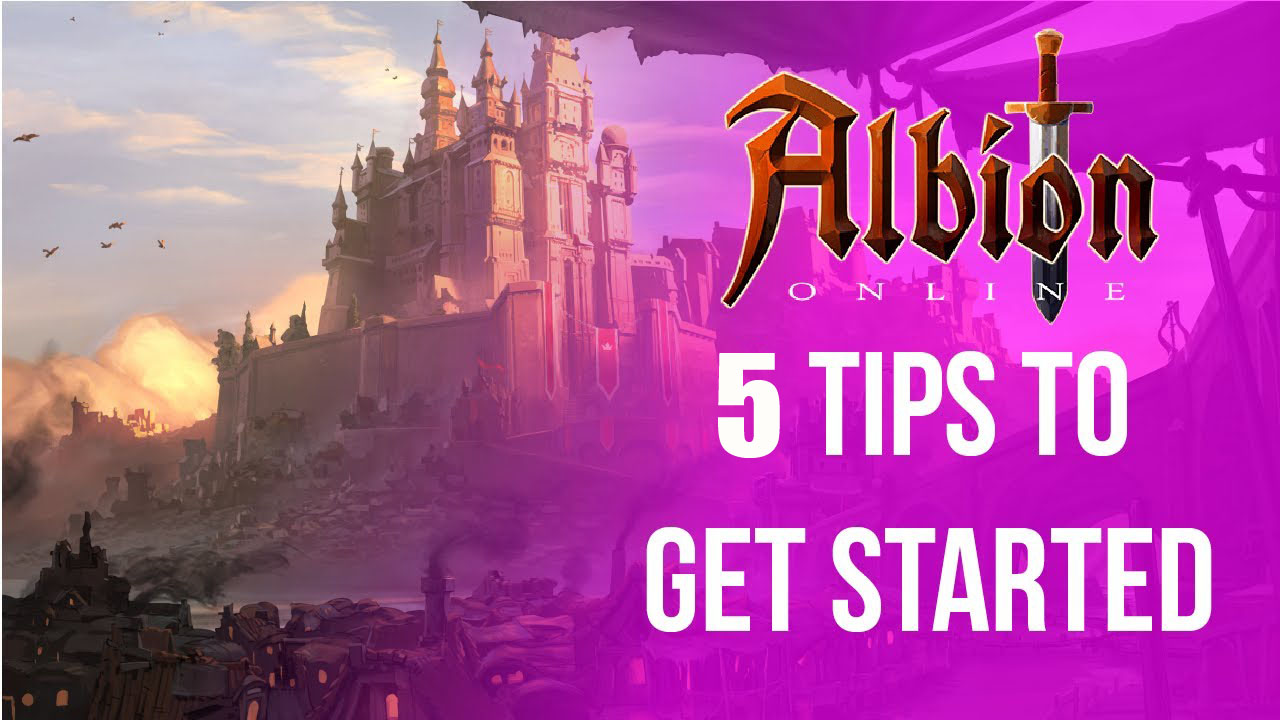 Get A Mount At The Start Of The Game!
If you do not have a founders mount, you can still get a mount early on. Do the beginners tutorial (do not skip it) as you will get one for completing it. And Getting Rich. It is well worth doing when you first start the game.
Buy An Island As Soon As Possible
Of course, You Need To Know About Islands In Albion Online first. Buying an island is a pretty big deal in Albion Online so do not waste time in doing so! Level up the island to level 2 ASAP and start selling crops to make some good money.
Get Gold!
We are not just saying this because we offer the best prices on Albion Online Gold, but because gold can be traded for silver and vice versa. In the long run, Gold will be a high commodity so get in on the ground floor now.
Sell Items In Caerleon
This is the best place to sell your items. The reason for this is that it is the main trading hub and you get a very nice amount of money for even lower tier items.
Play With Other Players
We cannot stress this enough, but even early and lower power mobs and bosses can be a handful for a new player. So join up with other players so you can learn together… and then maybe screw each other over at a later date!
These are just a few basic tips that will help guide you in the right direction when you start your Albion Online adventure!