A Few Things You Need To Be Killing And Farming In Albion Online!
We can tell by the interest in our Albion Online Silver that a ton of you have just gotten into the game or now that it has been actually released have gotten back into it. Well to give you a little push in the right direction we have a few suggestions for killing and farming in Albion Online!
Ok, so we are mainly looking at early in the game here so tier 1 and 2 is what we are talking about.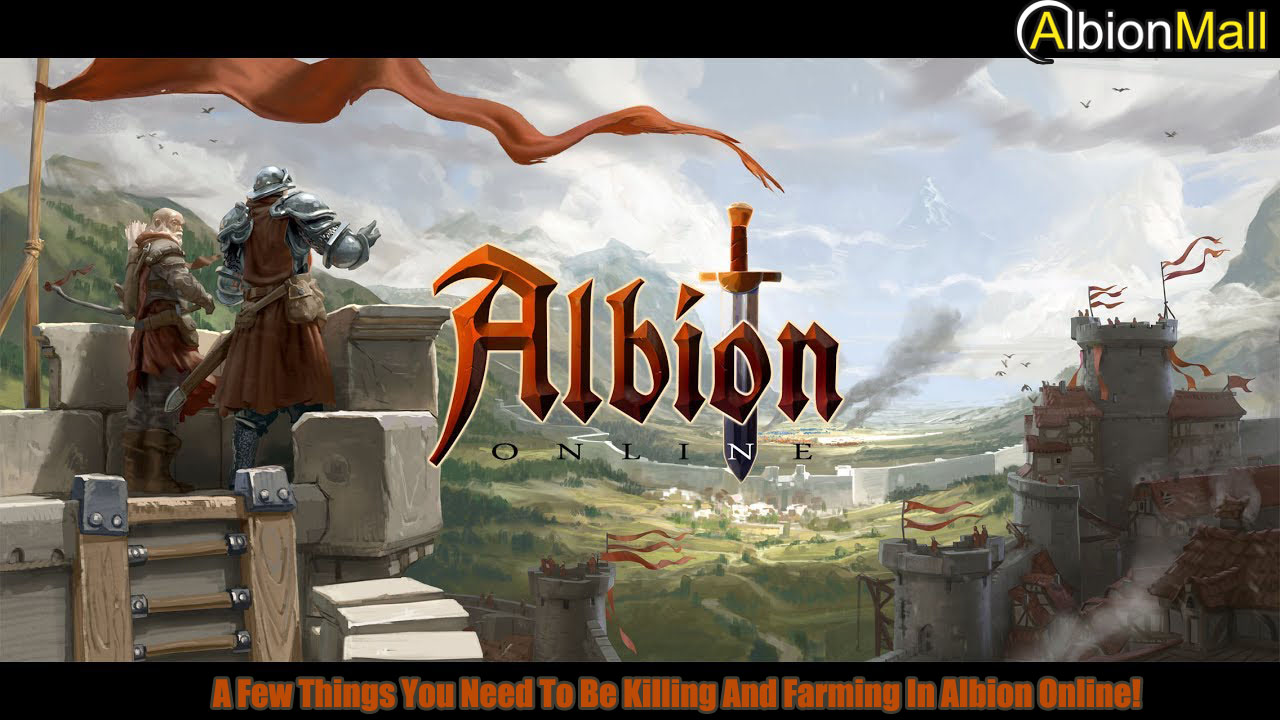 Foxes
You can easily get a decent stockpile of rugged hides (and we think some others too) in the forest areas between cities. The easiest enemy to kill is the fox. Just give this guy a few jabs and he is down. Very easy and the hide can actually go to a good use later on, or you can just get rid of it and cash in.
Wolf
Wolves are a bit tougher, but they do give off a decent amount of fame. We also feel that taking down wolves is a good way early on in the game to give you that little bit of confidence when it comes to the combat in Albion Online.
Chop Down Trees
If you want to farm logs so that you can get rid of them for silver or even use them to craft something yourself this is very easy to do. Just find a large tree and start chopping some of the larger ones that offer say 50 rough logs, for example, can take a little longer, but it is worth doing as it is so easy. Get any logs you can right now!
These are just a few of the simple things to kill and the logs are very easy resources to farm for. There is a ton more cool stuff in Albion Online, so we suggest that you really get in there and enjoy what an interesting world this game has to offer.