A Fun Way To Farm Silver And Gold Easily In Albion Online
Look, we know that there is a million sites out there that claim to have the magic dust that will make getting Albion Online Gold or Albion Online Silver very easy. But today we are looking at real ways that you can farm gold and silver to make sure you are stocked up to buy all the awesome gear you want and some heavy duty, bad ass weapons as well. We offer no magic or quick fixes here just a fun and legit way that you can get a respectable amount of gold and silver in a short period of time.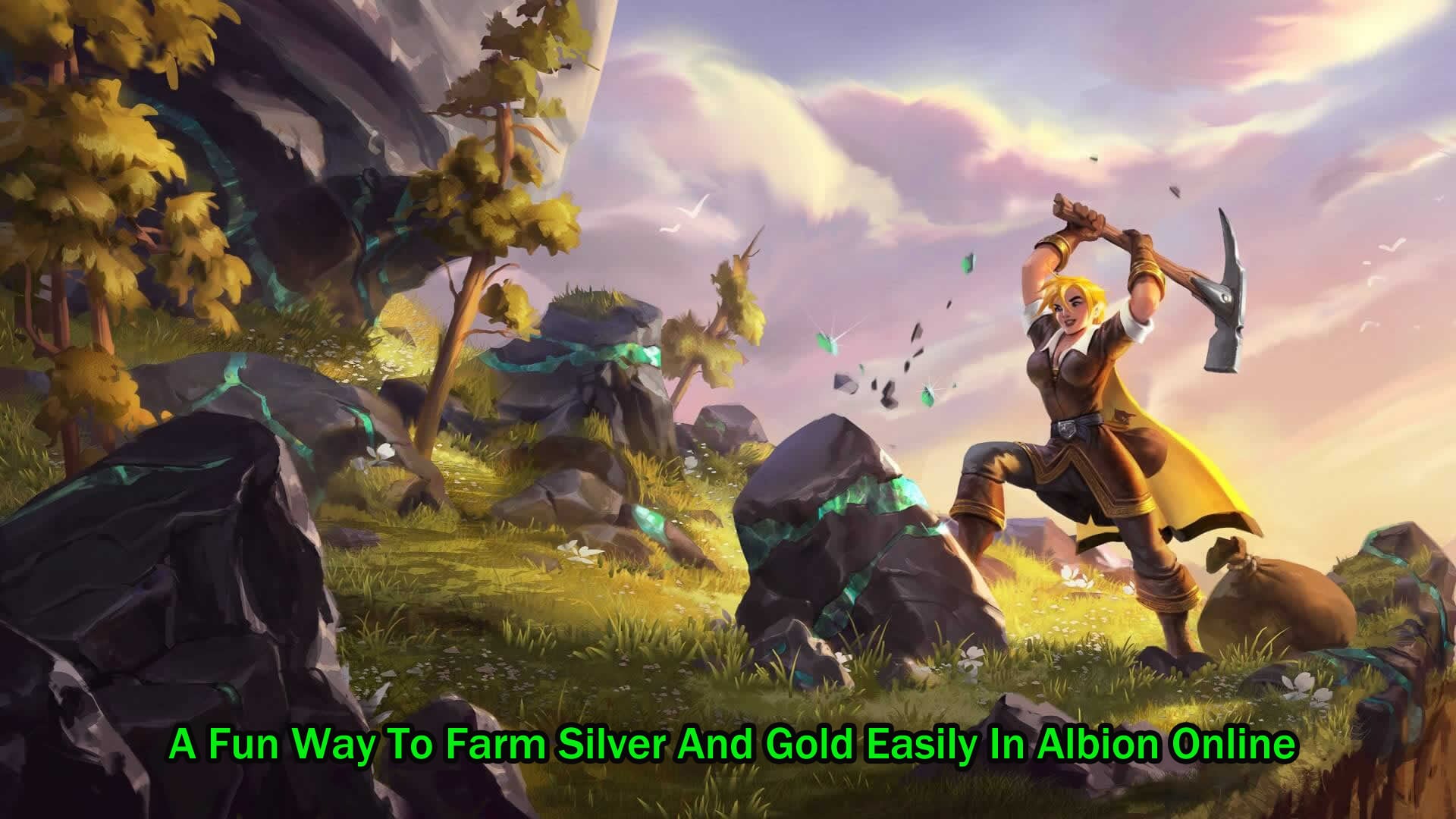 Farm The Boss!
Yes this is right, we are actually suggesting that instead of just taking on hordes of low level mobs that you farm bosses. Now certain bosses do have a bit of a respawn time. But there is a cave/dungeon in Loggers Point. It is close to the Eastern Camp (you cannot miss it) and the boss at the end of this cave has a respawn time of around seven minutes.
Now the amount of Albion Online Silver that you will get from this boss is random. But you are looking at 3k to 5k each time easily. We have gotten as much as 30 k in just over half an hour. Just camp out and take the boss down, he is very easy and we would dare say that you could even take him down all by yourself if you want, but of course this means you have to go through the whole area on your own. Just spawn back to Eastern Camp and then rinse and repeat. It really could not be any easier and it is a darn sight more fun than just taking down weak and boring mobs for Albion Online Gold! So next time you want some quick Albion Online Silver head to Loggers Point and give this cave boss a real good beating!