About The Combat In Albion Online Last Closed Beta
Here at AlbionMall.com, we got really into Albion Online when it was last close beta released a bit over an 2 month ago. That is one of the main reasons we decided to start offering you a place to buy Albion Online silver online! But, you know we love to talk about games and today, we want to talk about the combat in Albion Online.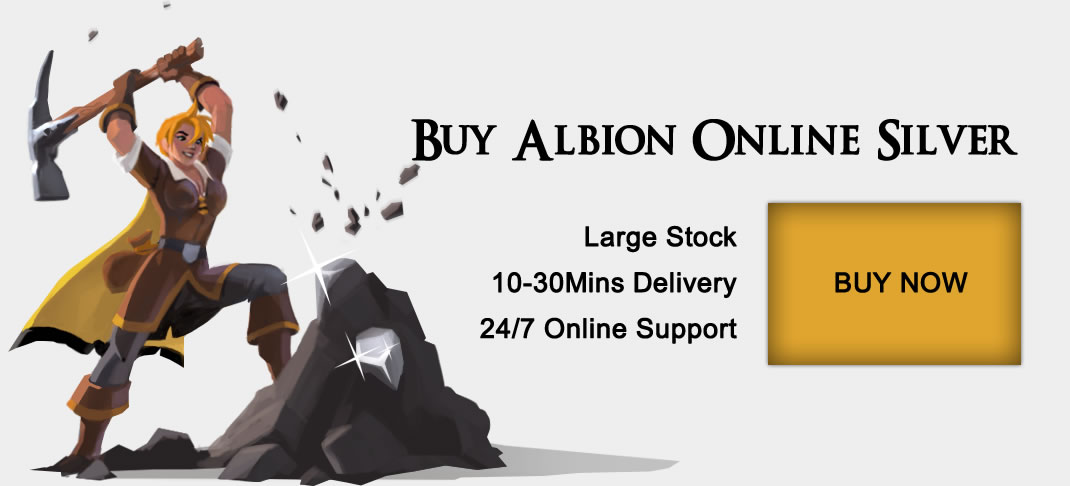 Watch Out For Your Gear!
In PVP one of the most noteworthy things about Albion Online is that when you do enter into combat there is a pretty high risk and reward system going on. The reason for this is that when you die out in the world you lose everything! You do get to keep all of your Albion Online Silver and Albion Online Gold, but any gear that you have on you at the time you fall is gone and there for the person who killed you to take. We have heard more than a couple of people in the AlbionMall.com office crying over losing some of their top gear.
We are not saying this is a bad thing as it does add a bit more excitement and uncertainty when it comes to the combat. It certainly does make you think twice before rushing in and taking on an enemy when you may not be ready or when you have a high quality item on you.
PVE May Be A Little Slow
Albion Online is a game that is really at its best in PVP, PVE can be fun, but the progression is a little slower. The combat system though is not quite as intense in PVE as you do not worry as much that another player is going to come, kill you and just take all of your stuff. We have some Albion Online experts in the office and they suggest using PVE as a way to fine-tune your combat skills before you take on PVP.