Albion Alternative form of wipe suggestion
I have bought Albion like week ago, soon realised its a big grindfest (but i can appreciate it in this particular gameplay style). I like that the time is being turned into meaningfull factor - kind of a resource, and i have enjoyed it untill i have read on chat that there will definitely be a wipe in few months.
Thinking about it, i kind of agree its neccessary in some form, however:
With current grindfest i have spent my whole in-game time on a lowpoly, boring chores that makes sense only if you aim for longterm goal... Plan, work hard, and look forward for results after few months. Anticipate the reward the hard work will bring with time. If the time is limited the hard work is pointless. I havent logged in for 2 days now (played like 3-4 days before) and i kind of not feel an urge to do so, cause i dont see the point before the wipe. Activities i can do in-game arent fun themselves - The fun comes with knowledge im slowly and consequently "getting there", where i want to be in future in the game. Im robbed of that with the promise of complete wipe in few months.
I think devs should think about it - the issue of new players having no perspective in game with upcoming wipe. The only perspective is grind... that have no perspective.That kind of defeat the purpose of grind in the first place.
Im not complaining here - i could have read trough the notes before buying. Its my own fault. I just wish devs think about it and come up with some better way of giving sense of purpose to new players other than hoping newbs will be oblivious of the upcoming wipe.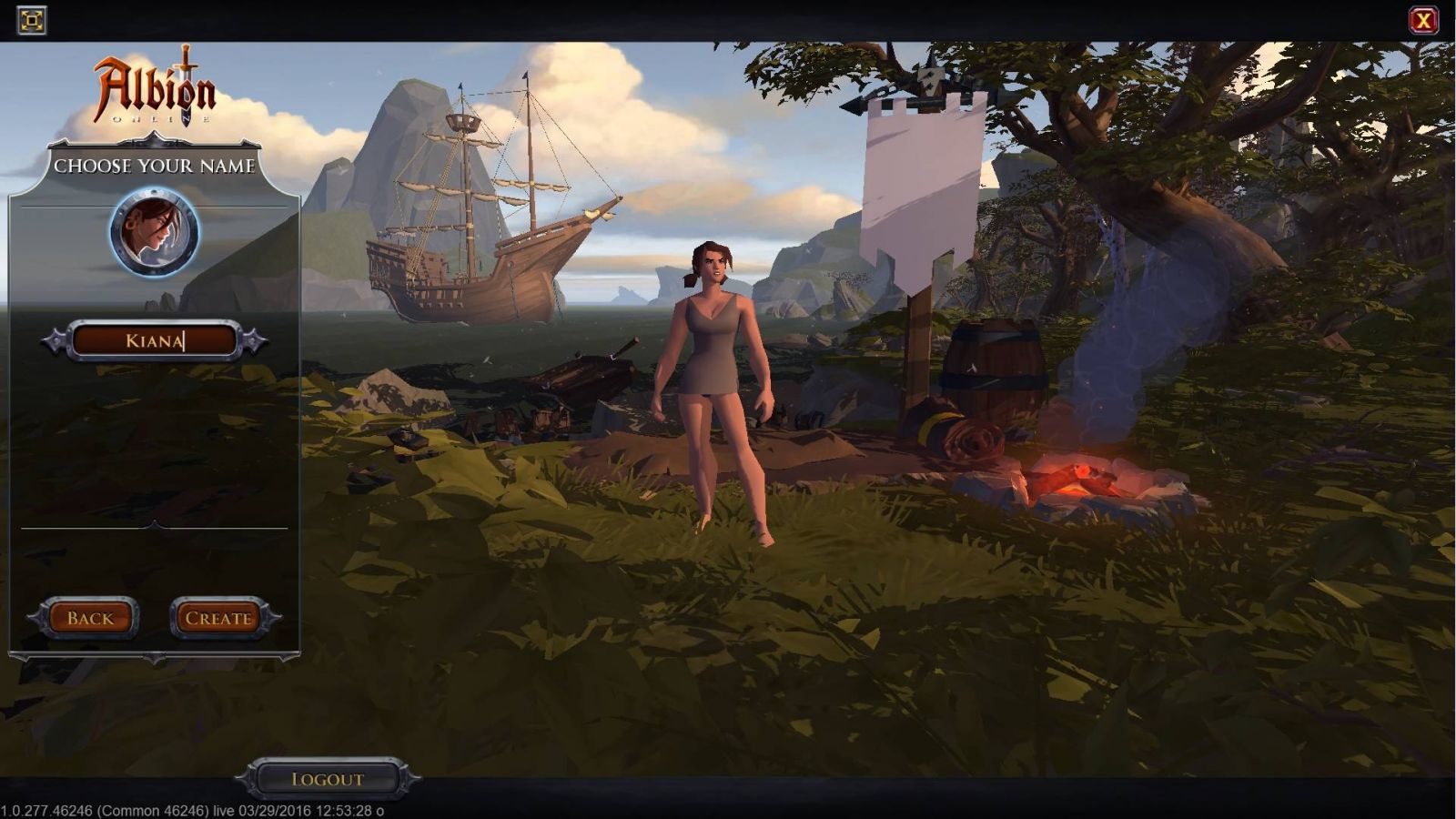 I know this game will be fun after wipe, i can already tell. But now, knowing all my hard work will result just in reset and repetition of itself i dont see the point of playing untill release/early access safe from wiping begins. I already familiarised myself with the destiny board, tiers of gathering and crafting. Before i could test pvp on competetive level (not as an underdog) i would already be wiped
Why not already wiping it, starting early access on clean server and test new features on test server, or....
Or maybe alternate the wipe to not be full wipe but some partial wipe - like wiping fame, credits, reputations, items, buildings, ownerships etc. and wipe percentage of accumulated skill points in all branches of destiny board? I think thats perfect solution. Skill points required to master higher and higher levels of particular specialisation increase exponentialy so in practise after this percentage of totall skill points acumulated wipe we will see this (dont know numbers, but i would assume something like this to happen):
1. oldtimers with branches leveled to lvl 20 (abstract figure - i dont know the numbers) mastery drops to lvl 7 (also abstract just to make the point) mastery in that branch.
2. people who joined recently before the wipe drops from lvl 5 mastery to lvl 3,5 mastery of some branches. People with lvl 2 mastery drops to lvl 1 and so on...
Again: all those levels numbers are abstract here, just making the point of exponentially higher skil point requirement for each next level of mastery.
One thing is certain: The closer the wipe will be, the less attractive the game will be for new players if devs plan to make complete wipe. Its already hardly attractive to me, even tho there is like 3-5 months of time to grind - i just see it as 3-5 months of pointless grind i will do again anyway soon enough. Its easier for oldtimers, a veterans to accept inevitable wipe. They will think "hey lets all see how it was to be a noob in this game - will be fun". But newcomers were those noobs before wipe and doing it again is nowhere close to fun. Im affraid that if i will grind it now before wipe, when the final wipe happen i will get bored of the game before i "get there" where my rewards awaits. Basically for newcomers the grind they do now, will feel like extension of the grind that awaits after complete wipe. Like grinding more than veterans after the wipe - they will grind same after wipe, but newbs already grind the very same thing! How long can one grind the first tiers of skills? Grind from 1 to 7 before wipe, and then back to 1 is harsher than dropping from close-to-endgame tiers to 1 and starting fresh - things you havent done for long time. Veterans see new opportunities in fresh start, while newcomers see only repetition!
p.s.
Such % of totall points wipe would also solve launch anomalies of legions of players in starter zones.