Albion Online - A sandbox game is also known as an open-world or free-roaming game
I think that the Time Slots is just too far away from the SandBox game we were promised.
We are a small guild and even we would have trouble pleasing our player base trying to decide what time zone to settle in. This change is going to cause major guild divides based on time zone alone. Why would my 8 west coast guys want to play with the majority of us that are east coast when they can't ever GvG because of time zones locks? I know for some players you could tell them to join a west coast guild but our members have been members of Undead Lords for decades and won't play with another guild. They will just quit the game if they aren't getting GvGs...
Here are my questions to you: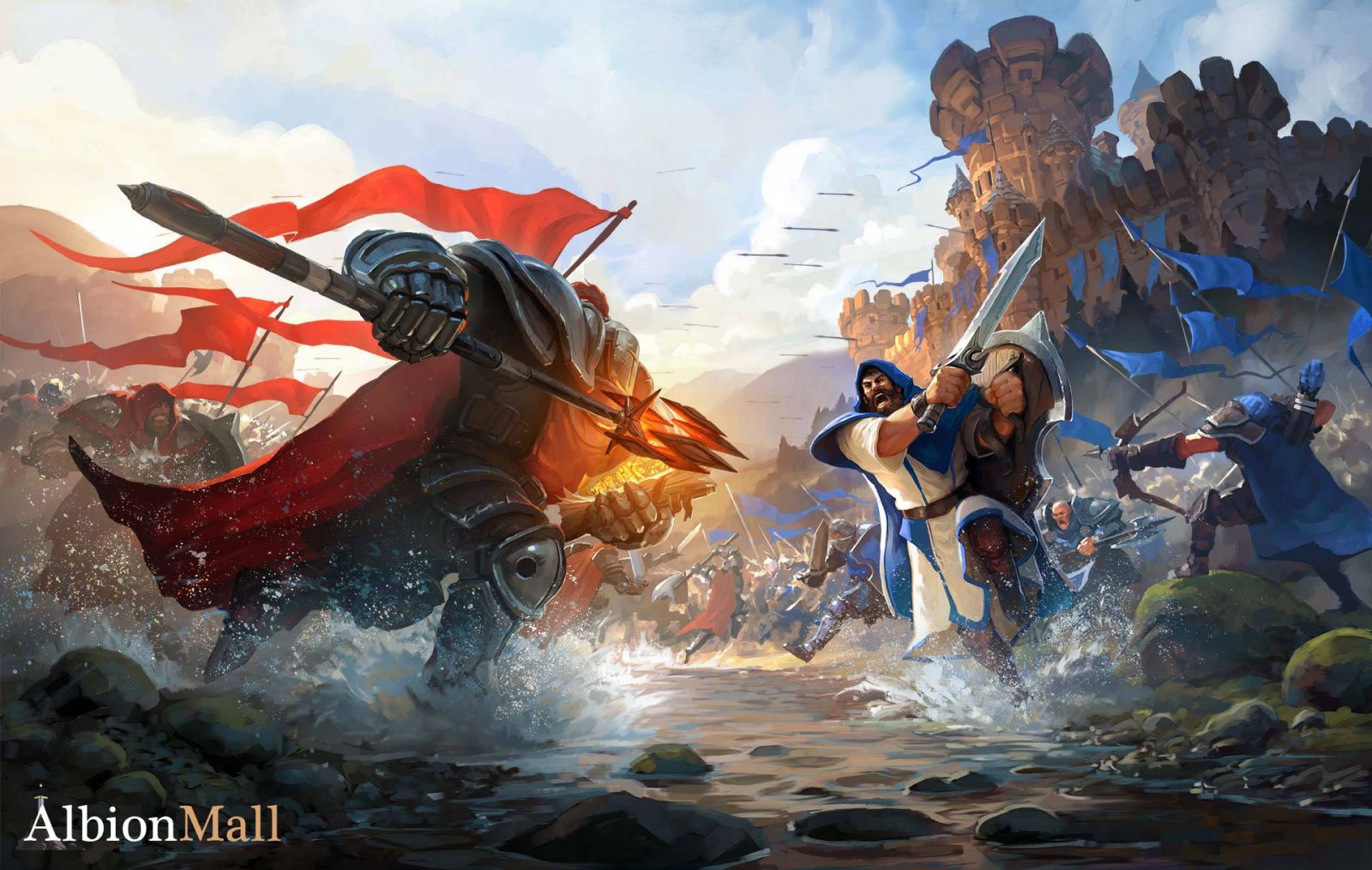 How are guilds much bigger than mine going to decide where to settle if we wouldn't be able to with just 30 members?
How are small guilds that are "time locked" into zerg guilds back yards ever going to get into GvG's? With all the GvG's now being black zone AND being time locked with a power house zerg, it's going to be near impossible to new or smaller guilds to enter into the GvG game.
How are you going to decide when a time zone's prime time actually is? As we grow older as gamers I think most of us with jobs, families, etc have dramatically different prime times...
How are you going to manage resource and dungeon distribution to make it fair across all time locked regions? 5 symmetrical areas would be the most fair but I think we've all had enough cut and pasted zones...
How are you going to weigh out the populations for each time zone?
For argument sake, what if 75% of your player base is EU timezone? Are 75% of the slots going to be suited for EU players and NA players just get less territory to conquer? Or are you going to split it equally and have 75% of your population fight over a small piece of the pie while NA guilds get further ahead due to population sparsity?
If you are forcing multinational guilds to spread across the map, are you going to abolish GvG locks? If you force us to spread thin, it's the death of the small guild if we have players locked in another time zone region.
This will abolish the alliances already in place because of time zone differences, how do you feel about limiting player options in a sandbox game? (You have to fit in THIS time slot or you have to play with another guild/alliance)
What is the name of your company?
All of these legitimate reasons (from me and others) aside, how can you justify going against the very grain of the "sandbox genre"? I feel like you're completely taking the Sandbox aspect out of your game. Aren't you guys supposed to be the Sandbox masters? Why are you trying so hard to LIMIT players creating their own game world?
Sandbox MMO: A sandbox is a style of game in which minimal character limitations are placed on the gamer, allowing the gamer to roam and change a virtual world at will. In contrast to a progression-style game, a sandbox game emphasizes roaming and allows a gamer to select tasks. Instead of featuring segmented areas or numbered levels, a sandbox game usually occurs in a "world" to which the gamer has full access from start to finish.
Regardig the timezones. I can see both sides but here the pros:
It gives various clusters a more unique identity
It is something we have in the real world as well (I like sandbox games as simulating similar effects)
it makes it harder for a big guild (take Red Army for instance) to conquer a very large area (NOTE I AM NOT SAYING IMPOSSIBLE)
If you want to conquer the whole world you need to have a strong setup/good management
More beneficial to play morning or at nights and vice versa, more action at prime time (which was not always the case right now)
important: We can only test this now and NOT once we are live
I am not biased here, I want to do what is best for the game. If we see it sucks we change it back as we did with other things in the past. But we can only test it now. And I am happy to listen to arguments but nothing really convinced me so far.
Please note: A key thing here is to balance the time-slots right according to the playersizes and needs!