Albion Online Development Recap For May 2017
We can tell by the amount of interest in our special offers on Albion Online Gold and other items that interest in the game is really heating up. Albion Online is due to be fully released later this summer and we are very excited. The Hector update is said to be the one that is going to get the game ready for its full release.
However, before this, Robin Henkys the director of Albion Online has released a development recap. We found this very interest and the fact the people behind the game are so into talking to the community is one of the reasons that us here at AlbionMall.com have gotten so behind the game.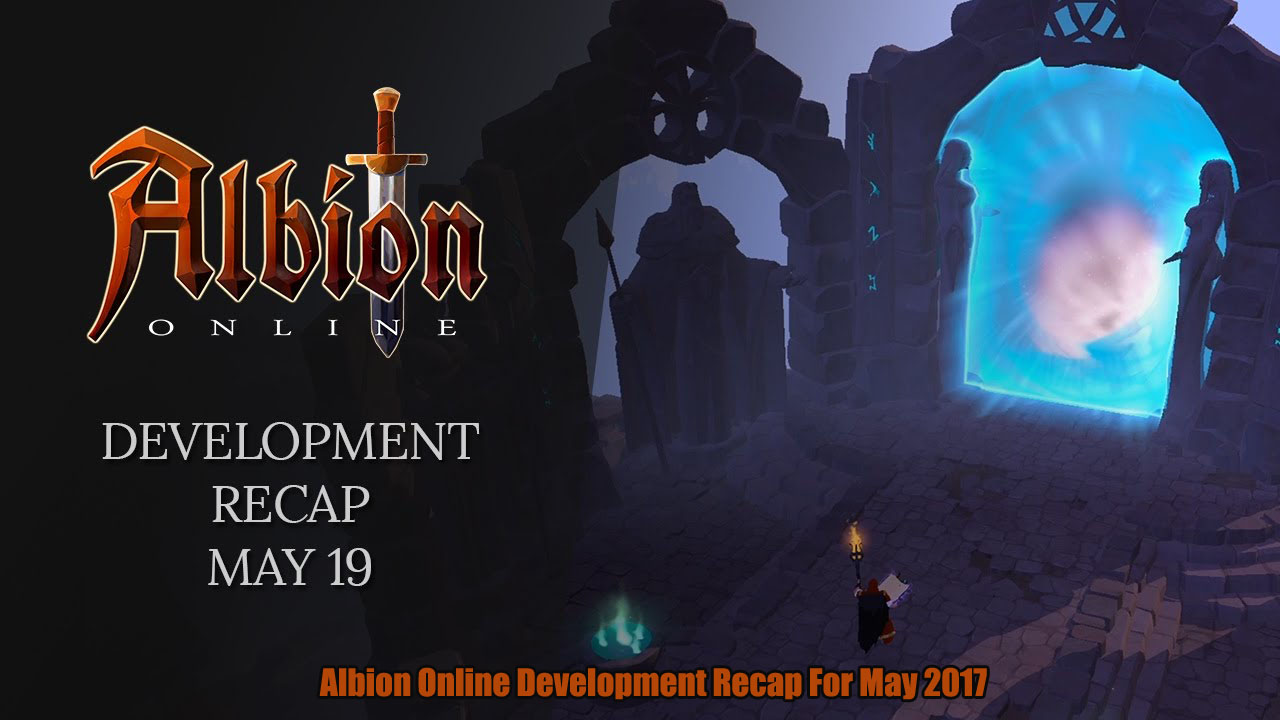 In this development recap, he lets you know what things you can expect in the Hector update. We have covered this a few times, but the Hector update is going to have new Hellgates, an NPC black market dealer, new mounts, towers and much, much more. Sandbox Interactive are really stepping things up to make sure there is as much content as possible for the games full release and we think the way they share it all with the community is just awesome.
To celebrate the fact that Albion Online is getting the finishing touches applied to it. We have made sure to have our Albion Online Gold, Albion Online Silver, Albion Online Power Levelling and items be on sale for as cheap as possible.
As you know, we are huge fans of Albion Online and have sunk many hours into the game. We would love to hear your thoughts on this final update and if you think it is going to make or break the game!