Albion Online Faction PvP
One of the most missed concepts from Ultima Online, would have to be faction PvP.
i'll try and put a brief summary out there for everyone that never played UO and/or never got to experience the Faction PvP system.
You have 4 factions: Minax, Shadowlords, True Brittannians, and Council of Mages.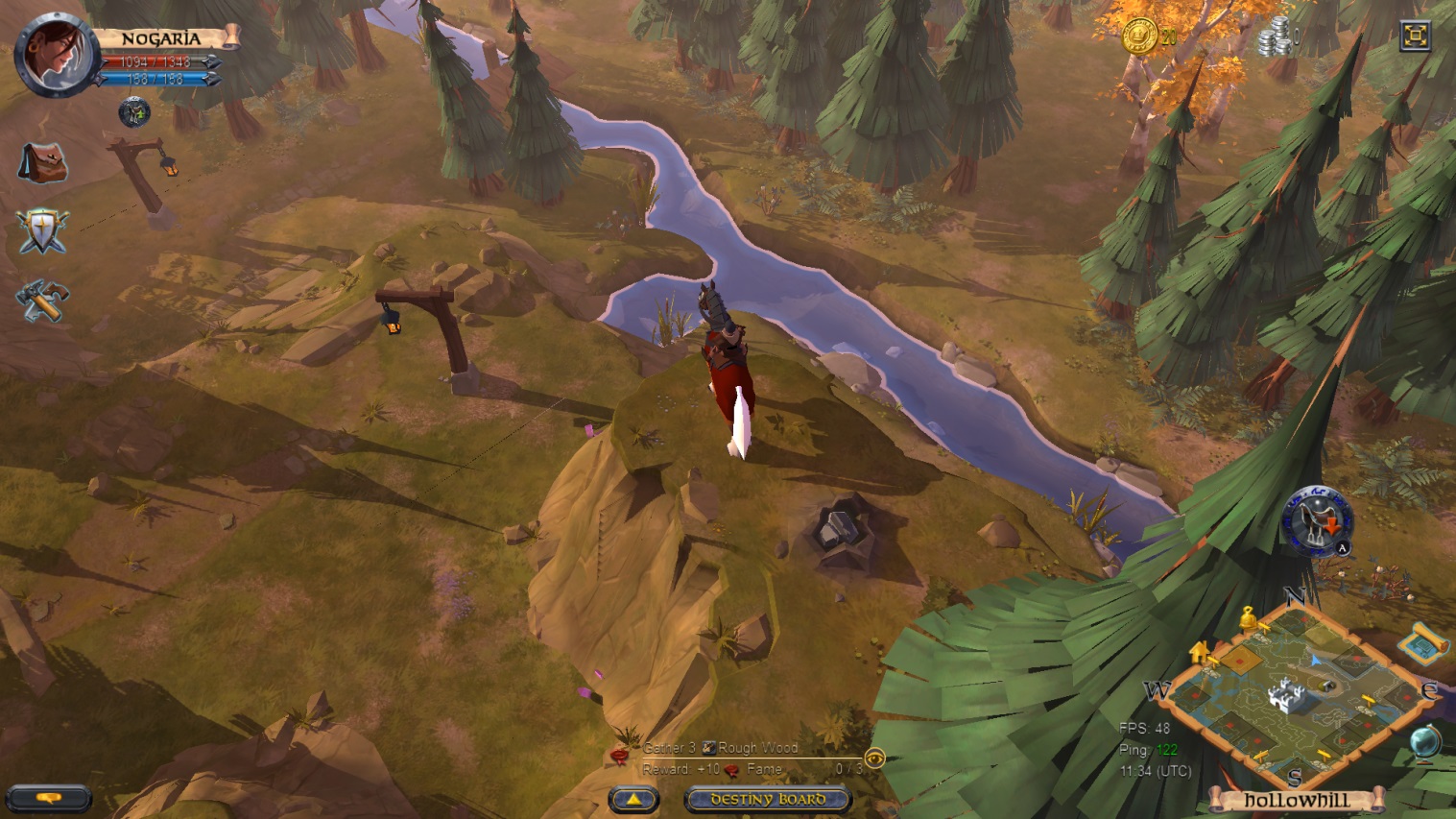 Each faction had its very own base, and unique layout for all different types of players.
Minax: Had a dark, dungeon like base layout North of the Trinsic moongate.
Shadowlords: Were based South of the Yew Moongate, inside of a Cemetery.
True Britannians: Stationed insider the old main town of Britain. Their base was the home to Lord British himself.
Council of Mages: Their base is the Magincian Parliament Building, located in the City of Magincia.
They all had their own feel. It gave everyone a little bit of a 'home' for PvP.
Factions Objectives:
Each faction was at constant war with each other. They battled for the rights of the town taxes. The way you could earn the towns ownership, is by stealing a sigil from the town you are trying to capture,
and delivering it back to your base. The sigil would have to purify, by, people having to defend it for a certain period of time. After it purifies, the faction owns that city for a certain duration.
Faction Rewards:
The rewards for faction kills, was a currency named 'Albion Online Silver' and you could purchase faction gear with the albion silver(Similiar to the Faction system already implemented in AO, except you get it by killing PvE mobs and completing the quest).
You could also represent the color of the faction you were in.
Faction Benefits:
It allowed players to have a constant battle in towns. It gave the PvP players that all they wanted to do was PvP.
You also felt like you were a part of something bigger than just killing other players(Not that that isn't fun or anything lol).
But it brought a lot of memorable battles to the game, and, alot of players meeting together for fights to help each other out, even if they did not know each other.
Albion Online Benefits:
Besides what I mentioned above, it would bring a HUGE player base to this game to give it a go.
The Faction system in the game now is pretty much non-existent to every player in this game right now because it is not fun.
Even keeping the current faction roles with this system implemented would be so incredible.
What you guys think?
Give me your take, with improvements.