Albion Online Feature Highlight GvG
as you know, the world of Albion is constantly up for the grabs. The only hurdle? Well, you will have to emerge victorious from a nerve-wrecking Guild vs. Guild (GvG) battle, where 5 players of the attacking guild fight 5 of the one defending.

The winner of the battle will have successfully conquered (or defended) the respective territory and has moved one step closer to eventually dominating the world of Albion.

In our latest feature highlight video, our Lead Game Designer Robin, Game Designer Matt "Monochrome" Woodward and Technical Director David Salz explain how GvG works in Albion Online, how guilds can prepare for the next battle and what different roles players can play in order to support their guild: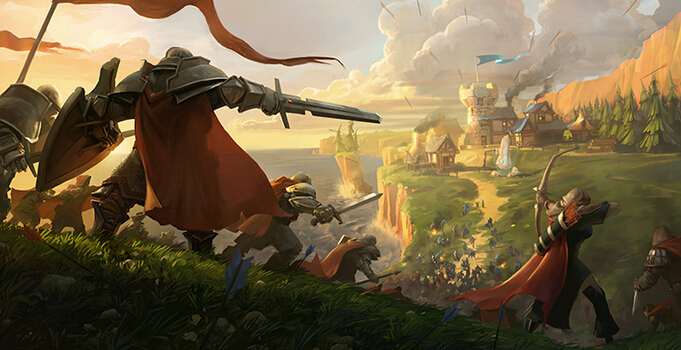 Want to know more? Join the discussion in our forum! As always we want to hear your thoughts, questions, comments and feedback.

Citizens of Albion, soon the waiting is over and you will be able to put your knowledge and skills to the test in our upcoming Summer Alpha. Until then, stayed tuned for further updates here!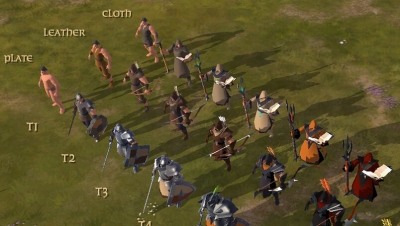 13
Jul
Blade and Soul First True Cross-Platform MMO
It's time to delve back into Albion Online development and show you just what we mean when we say Albion Online is the first true cross-platform MMO!