Albion Online Final Hector Update Is Here
Wow, it feels like it has been a long time coming, but the final update of the Albion Online beta is here. The Hector Update is something many of us have been waiting for, for quite some time. We have been the number one place to buy Albion Gold/Silver online for quite some time now, but we also have loved talking to you about the various updates the beta has gone through.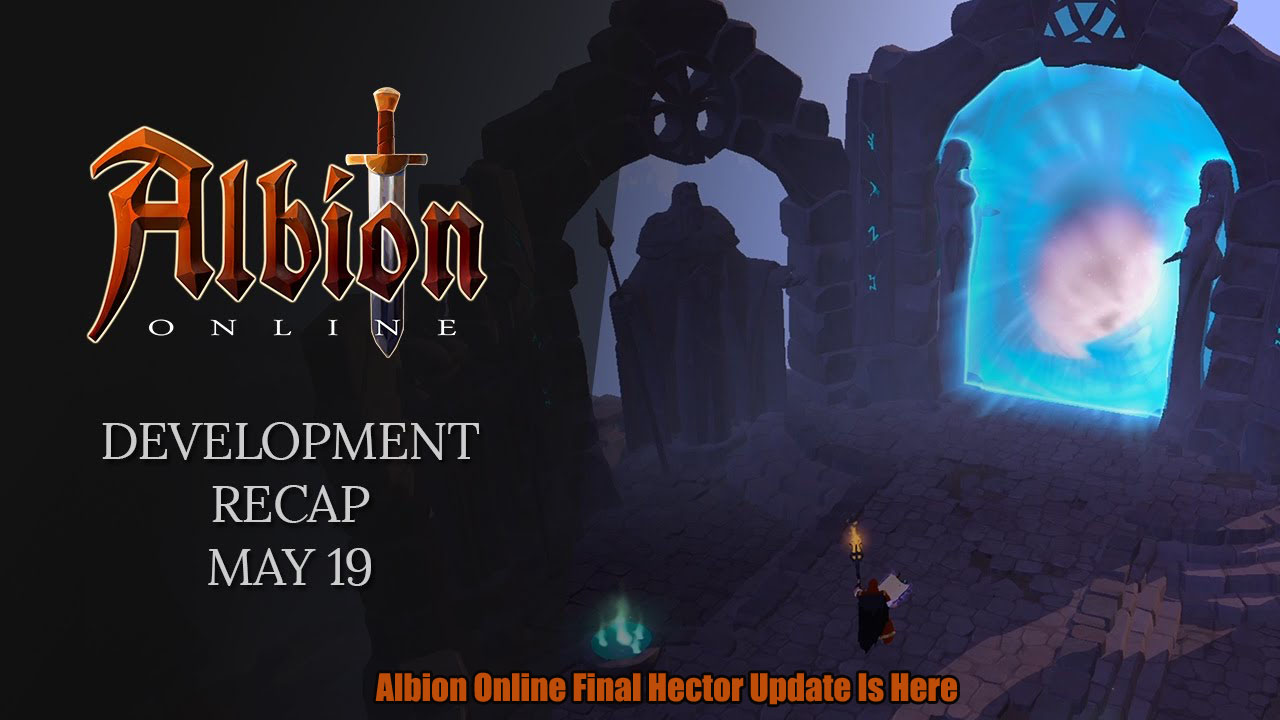 We have talked about the Hector update before and it has always been something that has gotten many of the people in the AlbionMall.com office very excited. There are of course many changes added to the Hector update, but the two big ones are the Black Market and the new Hellgates.
The Black Market is one of the coolest things we have seen in an MMORPG and while it may take a while for people to get their heads round it. Once they do they will love the way you can buy and sell here and also the way the Black Market deals with sending items to various mobs and treasure chests in the game.
The new Hellgates are just awesome and with a pentagram style map, new monsters, bosses, game mechanics and much more. There is just a ton of stuff going on in the Hellgates now and we have spent a lot of time here. Which from what we have heard from you guys, so have many of you.
If you want to jump into Albion Online before the game goes fully live then there has never been a better time (and as this is the final beta there never will be) if you want to give yourself an edge then be sure to buy Albion Online Gold online from us we are the safest and cheapest place online to do so.