Albion Online Hector Update
Albion Online is so close to going live, we can taste it! The "Hector" update is the last one before the game is ready to ship in the summer and we are very excited by it. We have a lot of cheap Albion Online Gold and Silver for you, but today we want to share our thoughts on some of the things we are excited about with this last update.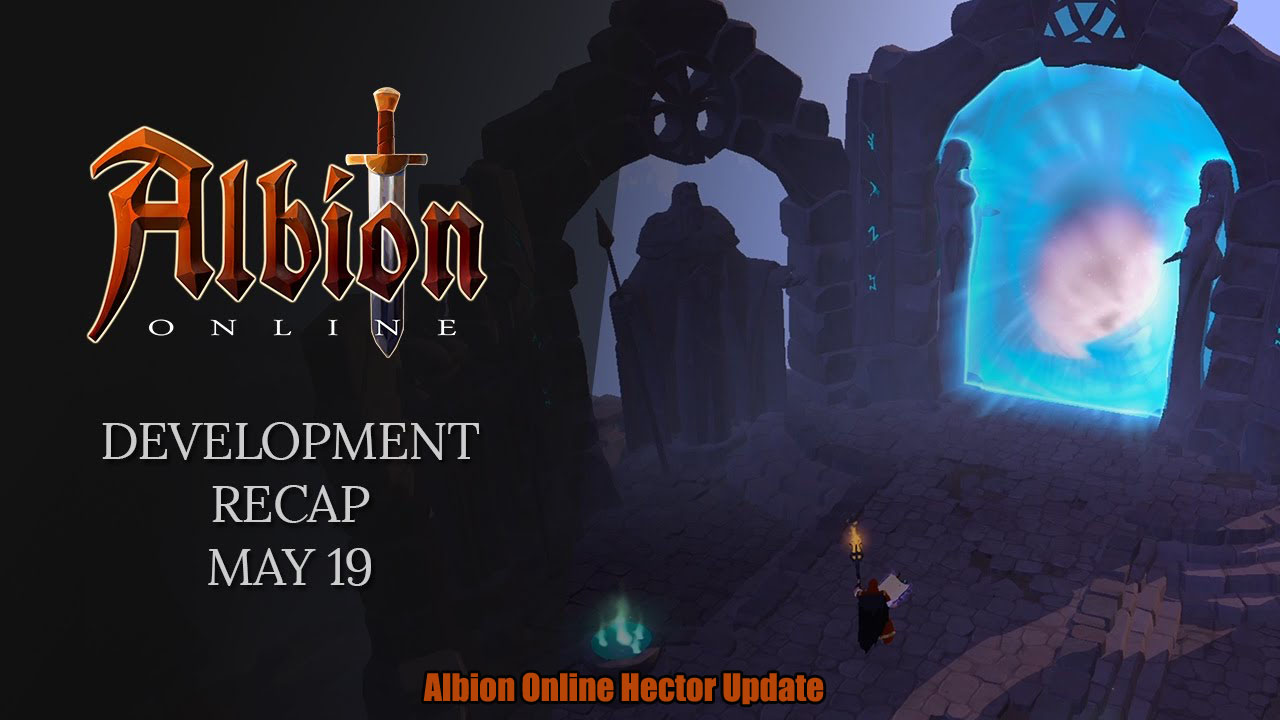 The Black Market: This one has a lot of people (including many of us) excited. A new NPC, the black market merchant is going to be in Caleron. It sounds very interesting the way this is going work and from the sounds of it, it is nothing like a normal NPC merchant so we are very interested to see how this plays out.
New Hellgates: If you are a regular here on AlbionMall.com then you know we have been very excited for the new and improved Hellgates. With new spawn points, mobs and in general just that perfect mix of PVE and PVP. We are very excited to see how awesome these new Hellgates are.
A New Tutorial: Now, we get that to us who have been playing the game for a while the fact there is a new tutorial is not a big deal. But we think this was a very smart move. Albion Online can be a little overwhelming when you first start. That is why they have made a brand new tutorial that is going to ease new players into the game. You have to remember that not everyone looks for games in early access and for many people. Albion Online will not be a thing until it is actually released so we think this new tutorial is a welcome addition.
These are just a few of the things that caught our eye, so if you want the full list of what is changes in the Albion Online Hector update check out this post on the Albion Online website.