Albion Online Invite Friends & Receive a Donkey
With only 4 days left until the start of our Summer Alpha, there has never been a better time to get your friends playing Albion Online with you! In an inherently social world like Albion it's always better to have more people you trust along for the ride, and if you refer your friends to us through our Invite-a-Friend system, you'll receive a whole host of benefits as well.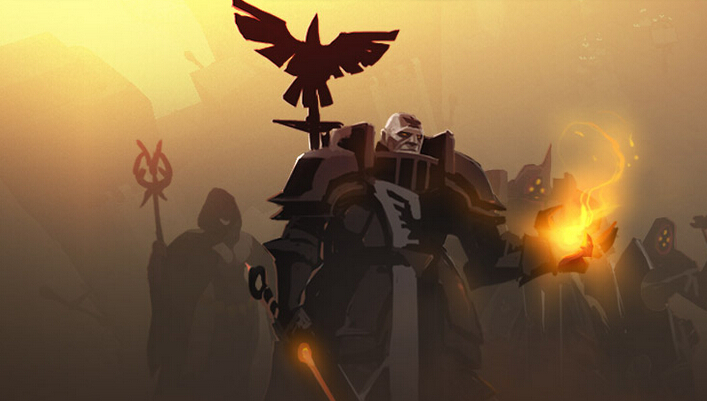 The system has always provided well for its participants, but we've decided to make it even better. From now on, for the first friend you successfully invite (i.e. they purchase a Founder's Pack) - or have invited in the past - you will directly receive a mount of your own: that trusty beast of burden, the Donkey.


In a world like Albion's, a mount can make all the difference:

● It can save you from a swift death at the hands of slower but stronger adversaries

● It can help you transport goods vast distances

● It helps you explore the massive world of Albion much faster than you would on your own two feet

We imagine all you Epic Founders out there, in particular, will be happy to hear this, since the donkey (affectionately known as Waffle around the office, though you may of course rename it to whatever you like) will make you more competitive with your Legendary Founder counterparts. In terms of function, it's somewhere between an oxe and a horse: slightly slower than the horse, but able to carry more on its back.

The system itself is easy and straightforward to use. Simply go to our Invite-a-Friend Overview page, find your Referral Link, and when your friend or friends get their Founder's Packs, reap the rewards! You can find a wealth of banners and pictures on our Referral Materials page to help you spread the word, and once you've built a small army of buddies, you can see the total benefits you've accumulated by visiting your Referral Summary page.