Albion online Invite Friends Faq
Why my referrals are shown as 'pending'?
If a referral is showing as "pending", it may be that the transaction has not been cleared. Due to the potential for chargebacks and cancellations, it can take around 30 days for a transaction to clear.

If a referral is pending, it means that the referral has been successful, ie. the referral was made correctly; our system is just waiting on confirmation of the transaction clear.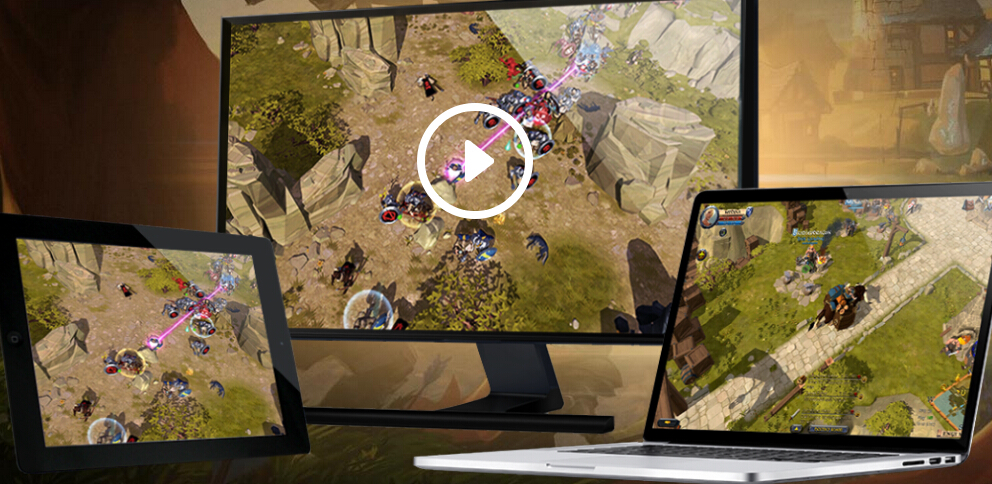 Why my referral link isn't working / link is broken?
When you click on a user's referral link, you will be directed to our website, with the normal (https://albiononline.com/) with /? at the end, which indicates that your visit has been referred from another user's referral link.

Referrals work based on cookies on our website, which track a user's visits to each page. They will recognise and remember your account as visiting under a certain referral link, or without one.

The referral system was put in place to attract new players to Albion Online; MMO fans who've not heard of the game before.

For this reason, if a user clicks on your referral link to purchase, but had already visited our website before under no link or under a different link, their purchase will not be logged as a referral from your link, as their original visit was saved by the cookies and this is not altered by a new referral link.

If a referral is not showing up on your Referrals page, it is very likely due to this system, which will not log referrals if the referred user has visited our website before.

In summary; for a referral to log to your account, the user you refer must have not visited our website before outside of your referral link, and must both register their account and purchase their pack while visiting the site through your referral link.

Please note also that gifting a pack to another user does not count towards your referral total, though we do intend to change this in the future.
How much gold will I get for referring friends?
Inviting friends to play Albion Online through your referral link earns you in-game Gold as a reward. For each different tier of founder pack (Legendary, Epic, Veteran) you will receive a certain amount of Gold, credited to your account upon the official release of the game.

The amount of gold is as follows for each tier of pack sold:

Veteran ($29.95) | 1000 Gold (worth $4)
Epic ($49.96) | 2000 Gold (worth $8)
Legendary ($99.95) | 4000 Gold (worth a cool $16)

Gold is rewarded per pack sold via your referral link.

This list is also visible on our website, on the Invite Friends page. Simply click on Invite Friends -> Overview in the table on the right hand side of the page to see the amount listed.
Which items will I receive for referring friends?
The item reward system for referring friends works based on the total number of packs referred, regardless of the tier of the pack.

The item rewards for different pack totals are so:

1: Your first referral will earn you a cool set of in-game avatars, a donkey, plus a forum icon to add to your forum user profile.

5: Referring five users will earn you a cape for your in-game character to wear.

10: Referring ten users, regardless of the pack tier, will earn you a special referral horse. This mount is a great booster to get you going when you enter the game.
Why should I refer friends?
Referring friends to Albion Online is a great way of benefiting both the game and its community.

Having more players in testing builds the community and allows the open, sandbox world of Albion to come to life. Not only is this great for us to see, it's also incredibly useful for testing purposes.

In addition to this, Sandbox Interactive is an independent studio. Although this is great as it means we have total creative freedom over our project, it also means the purse strings are always tight! Each and every new founder means genuine, measurable support for the development process, and every cent goes straight into the game.

Because of that, we offer you in game rewards and currency for referring friends, to say a massive thank you for supporting us.
Brandon Little
Trying to get my brother into the game but can\'t because he went to website just to peek just prior to clicking my original link. It\'s been so frustrating that both of us have a bad taste in our mouth and quite honestly has turned me off to the game even though I was excited enough buy a Founders pack and to try and get my brother to play. You should change this referral program to be more like every other program and less cancer. The rationale you give for \"only first time\" site visits is very flawed.
Reply Time : 04/07/2017