Albion Online Making Improvements To Hellgates
We highly recommend you stock up on some Albion Online Gold as the word on the street (well from the developers) is that some big changes are coming to the Hellgates in Albion Online.
We always loved the idea of the Hellgates. They are an evil place that you can enter through a portal, but so can other players so it is a mix of PvE and PvP and anything goes! While the idea is really cool, there was a couple issues with execution and some players could exploit Hellgates to the point where they could just prey on other players and never be in any real danger themselves.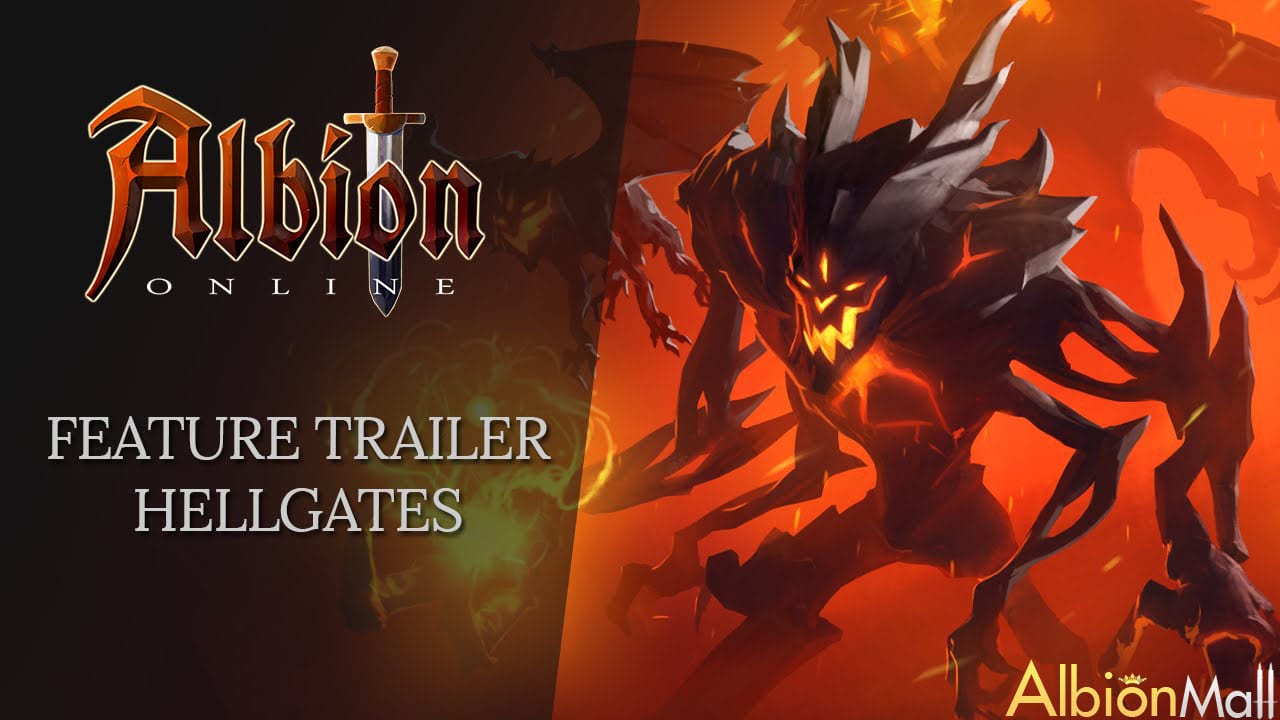 Well on the official Albion Online website they have a very interesting post about some of the changes they are planning to make to Hellgates. First of all, we think the way the level is shaped like a pentagram is just freaking awesome, creepy, but very awesome at the same time. The new Hellgate will have five spawn points which are random so you and anyone else with you will never know where you are going to spawn.
It seems like while there will still be mobs in the Hellgate, the main focus is PvP and they want to make sure that any mobs that are in there do not interfere too much when players are going head to head. We like the sound of this and think it will help make things fairer as some players right now can exploit mobs to make it easier for them to take down other players.
While nothing is set in stone just yet, we are very excited about the planned changes and look forward to giving this new Hellgate a serious go!