Albion Online Mod Looking To Start A Masterclass
Now here is something really cool! As you know, we are huge Albion Online fans and love being able to offer you fellow players Albion Online Gold at such a low price. Anyway, part of what we do is look around online for the latest news and info on the games we deal with and we found something really, really cool!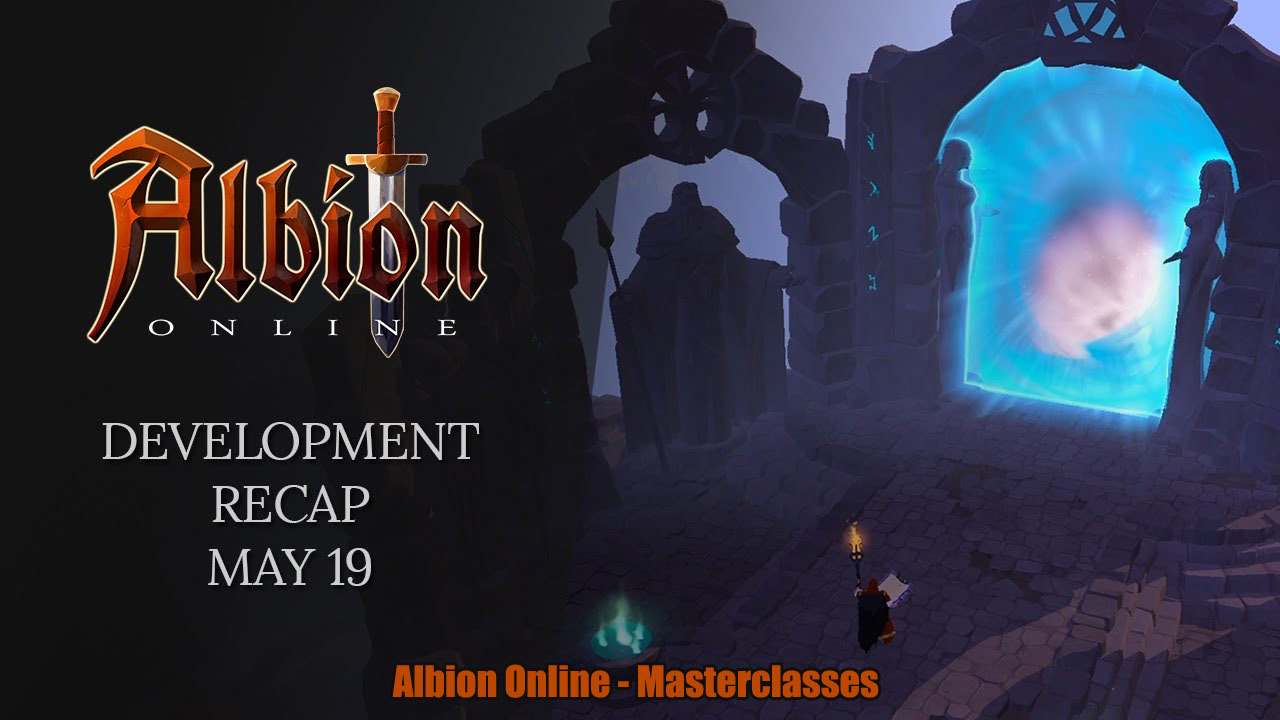 Over on the Albion Online Reddit, Albion Online mod, Kutweer made a very interesting post. He made the point that a lot of people ask him questions and he has noticed many of the same questions pop up over and over again on the forums. Well, he has decided that he is going to make an Albion Online Masterclass. It sounds very interesting and it is sure to help people out who are new to the game or even long time players who need a helping hand on a certain quest or with how to craft a certain item.
We think this is just so awesome of him to do and he is actually taking input from the community. So if you have ideas for things that he should cover in his masterclass then he is willing to listen. So if there is something that you struggled with when you were starting out suggest to him that he should maybe cover that to help out newer players.
It is always fantastic when someone from the community steps up to help others and we are sure that when his masterclass is ready for release it is going to be very helpful.
So be sure to have a look at our low prices on Albion Online Gold and let us know what you think of the idea of this Albion Online Masterclass.