Albion Online Open Bate on July 17, 2017
Albion Online is a sandbox MMORPG set in an open medieval fantasy world. It has a fully player-driven economy; all equipment items are player-crafted. You can freely combine armor pieces and weapons in our unique classless system – you are what you wear. Explore the world and tackle challenging PvE content. Engage other adventurers in small- or large-scale PvP, and conquer territories. Gather. Craft. Trade. Conquer. Leave your mark in the world.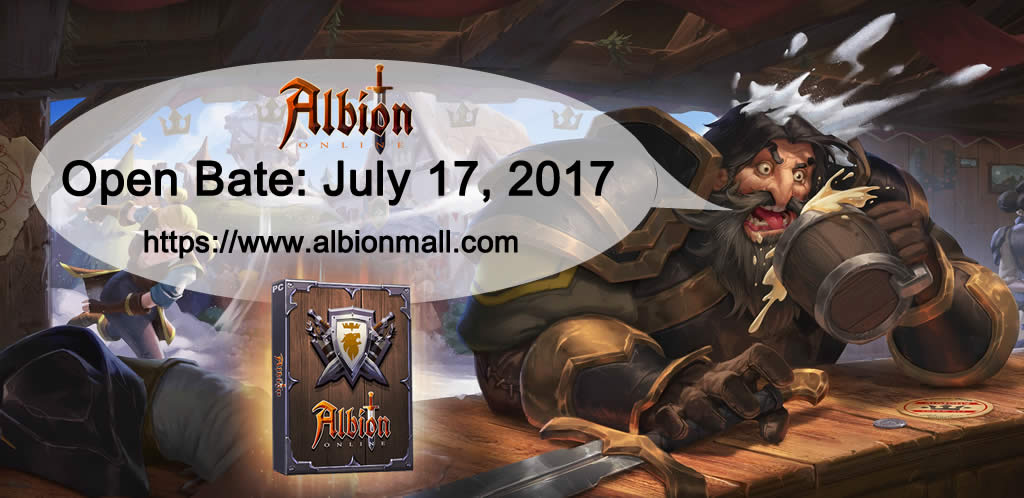 After 2 years close bate, officials finally released the Albion online open bate in 17/7/2017.
is now in the last time to delete the test, the player is very obsessed with this game, we also purchased the test account, the game has been more understanding, I like the game of the screen and various elements, can play very good, PvP is also very interesting, we look at the official propaganda film.
Although many times because of action and weight-bearing people are difficult to adapt, but this will not affect my favorite game, PvP after the death of all the goods, let us cherish their own lives, so we continue to play after the public test, we should be able to grab a piece of land in the public, to build a shop, so that there is a steady stream of albion online silver, I think the future is a great consumption, worthy of expectation.