AO Beta player base was going to decrease
1. Its a grindy game that requires quite soem stamina because rewards and feeling of success comes at a slow rate. Especially if you are playing alone, in small guilds or even solo.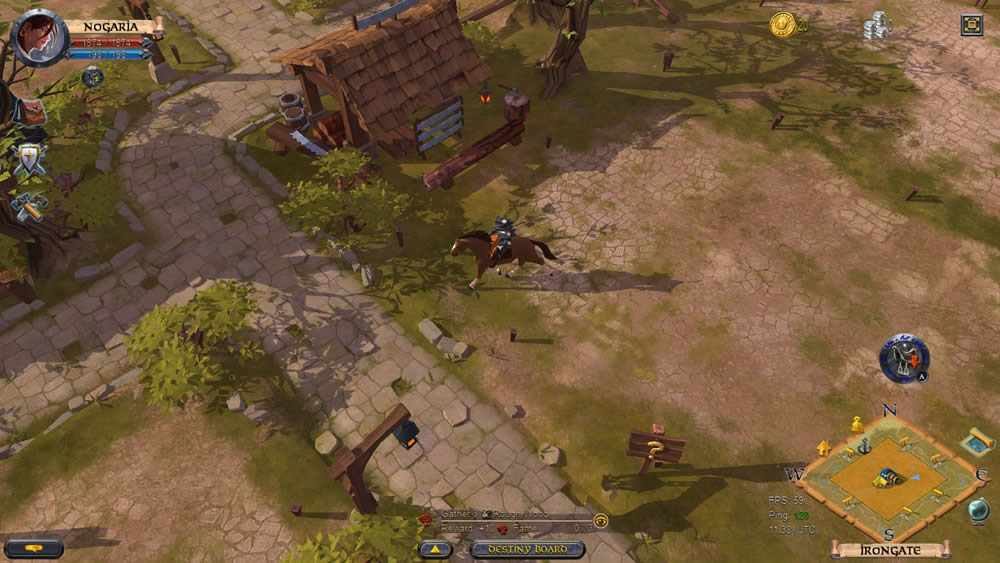 2. Its the Beta and the game is away 3 months from release. The Devs have shown how they enlarged the world since spring massively and now thats done and they can focus on more content and polishing. Seeing what they ve been able to acheive in 4 months (world and other things) I m sure there will be much more positive development untill release.
3. Its Beta... Pepple just dont wanna grind and play hardcore, invest precious RL time to build things, communties, guids, warfare structures, etc AND then see it all wiped in very near fututure. A large portion of the players who have stoped playing (its undeniable that a lot players have quit during last 7 days) just dont wanna waste too much of their time on the game now but are going to be back with a longer lasting motivation when the game releases. I m absolutelly not surprised that AO Beta player base was going to decrease. Its a grindy sandbox game and its far away fromt he point to be perfektly optimized.
I personally wont be playing intensivelly but I can assure you that i m going into full hardcore mode in terms of spending hours once AO releases because I know that there wont be further wipes and that everything I grind for will be NOT lost. AO will never have a permanent playerbase even after release thats as big as the numbers during first 5 days of Beta. I think noone with knowlegde about the MMO genre even expected that. If the Albion world manages to have about 50k active acountsit will be totally sufficient and I m pretty sure that the player base is there for sucha game. Especially the posibility to paly it while traveling/mobile will rbing a large amount of players to play the game on a long term basis. Ofc this might be all wrong and Albion is doomed. Who knows... Check on the game in 3 months and compare it to the current state and you will know what prognosis became real.