Beginners Guide To Albion Online Classes
We can tell by how many of you have been looking at our cheap Albion Online Gold and safe albion online silver that many of you are already into the game. But for those of you who are new to the game, today we are taking a little look at how the class system in Albion Online is so different to what other MMORPG's offer.
In other MMORPG's, you pick your class and that is that. Albion Online does things differently. This is because your class is determined by what you actually wear. There is a plate, cloth, and leather which are the different kinds of clothing you can wear. Each one has its own kind of spells and so on. So it is worth having a good look at what each one offers before you pick one. It is really cool how you can mix and match different things to create a character that is all your own.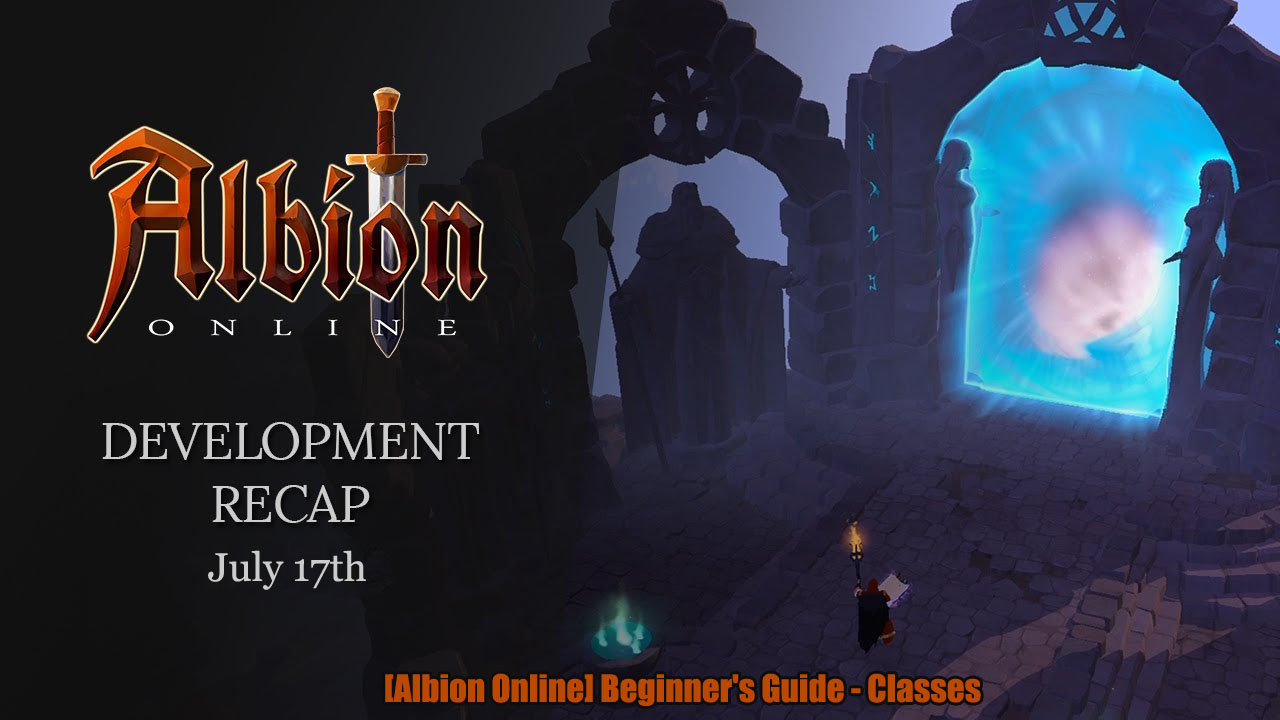 Or if you want something a little bit more basic, like say you decided you wanted to be a more tank kind of character. Then you would use plate armor and then heavy weapons like a hammer and a shield. There is just no end to the different combinations that you can come up with. This is great as you may start the game thinking you will be a more tank kind of character, but then decide you want to be a more ranged kind of character. You can do this by changing the kind of items you are wearing.
We know it sounds like a rather complex system, but the class system in Albion Online is one of the most diverse and open we have ever seen. There is no simple class system like you are used to so go nuts and figure out which one suits your play style best.