Do Albion Online Arena Battles Need Work?
We think that the Joseph update in Albion Online has brought some awesome content to the game. One that has gotten most of us in the AlbionMall.com office very excited is the Arena Battles. Now as of writing these have only been going for a little over a week, but we have had a lot of battles and really enjoyed our time with it.
However as we are huge fans of Albion Online, we always check the Albion Online Reddit to see what other players are saying. Well, one player made a good point that the way it matches players up is not very fair. His point was that premade teams can go against a group of solo players who have never talked before. Thus giving the premade team an insanely huge advantage.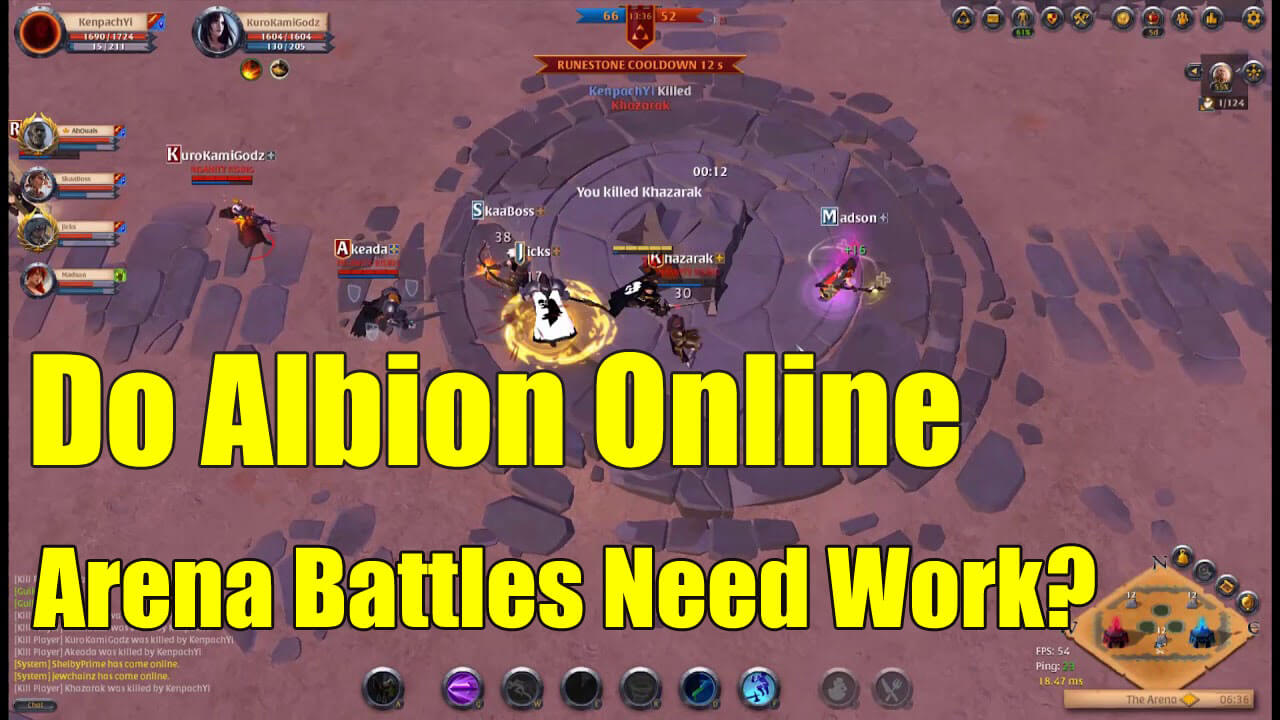 We get where this guy is coming from as it must be very frustrating, especially if you are a solo player and you are having a hard time with other players not quitting and stuff. But at the same time is Albion Online a popular enough game that Sandbox Interactive could have a solo section and a team section for arena battles? We honestly do not know if it is and if they did do this would it result in longer waiting times for a battle?
So while we can see why some people may be getting frustrated as of right now, we are having a hard time thinking of a way that Sandbox Interactive could fix it.
Let us know in the comments section what your thoughts on Arena Battles in Albion Online are.