Do you feel that albion online is balanced in PVP?
Im just going to put out there how ive felt about the game so far.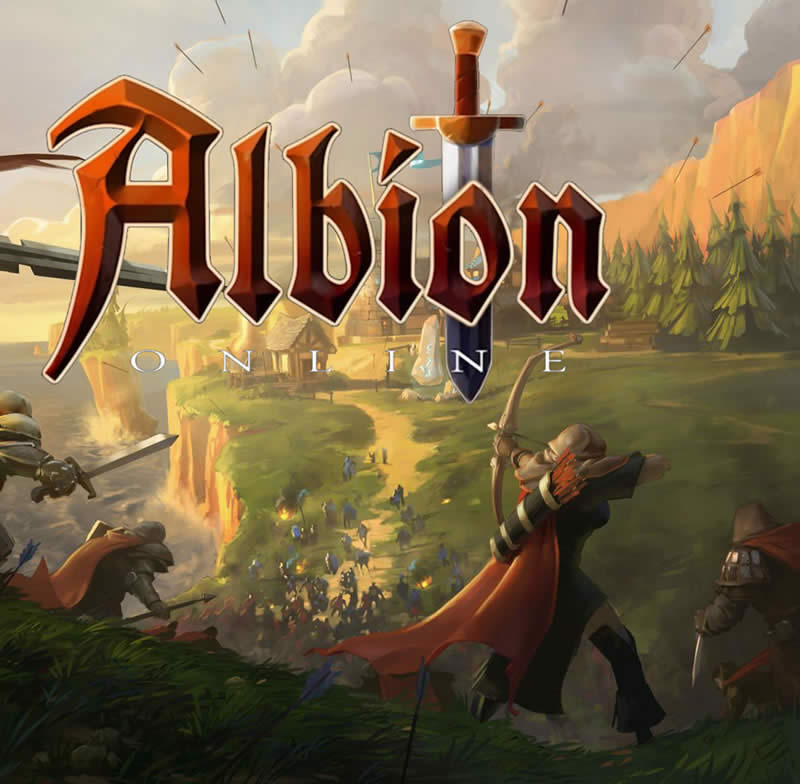 So I brought the game back in alpha I stepped into the game for about an hour and i couldn't get into it, i tried it a second time this beta it took me a few days to get into it but i really started to enjoy the game over time it wasn't love at first sight or anything.
So how I like my pvp games is i like to outplay people rather then fight and hope to win, and you can do that in this game ive been in fights like 5vs15 and easyily won just because we played it right ive been in fights where all my team mates have died its me vs 3 guys each with 30% hp or something and won because i ran away got out of combat and used a healing flask and came back.....there is alot of things i dont agree with now they made healing flasks pretty much a instant cast you cant switch weapons mid combat anymore that has taken away that skill aspect of the game and thats things i like in a pvp game....its like in a call of duty game, cs:go or whatever saying you cant take a side arm or grenades flashbangs those little things have really hurt the game for me.
The weapons and combo's are not balanced as in saying, I cant go in there and expect to win every 1v1 just by pure skill or outplay there is better weapons and combo's.....atm you kinda have to pick your fights like you know as a cursed staff I can win against a fire staff if I played 100% with no mistakes but i cant win against a claymore because it just to powerful against this weapon.......but yeh there are clearly better combo's for each each part of the game gvg's, open world, 1v1, ect
But all in all as a group play game you can go what ever weapon you like, you can make it work Ive had alot of fun in this game so far its really a great game its still in beta so they know they have stuff to work on and you cant really judge the game fairly atm its changed so much over the last half a year, more.