First Impressions Of Albion Online
As you probably know, Albion Online is now out to the masses and to celebrate that, we are offering low priced Albion Online Gold and Albion Online Silver. Anyway today we want to share with you what to expect on your first day of Albion Online and give you a few ideas of what to do.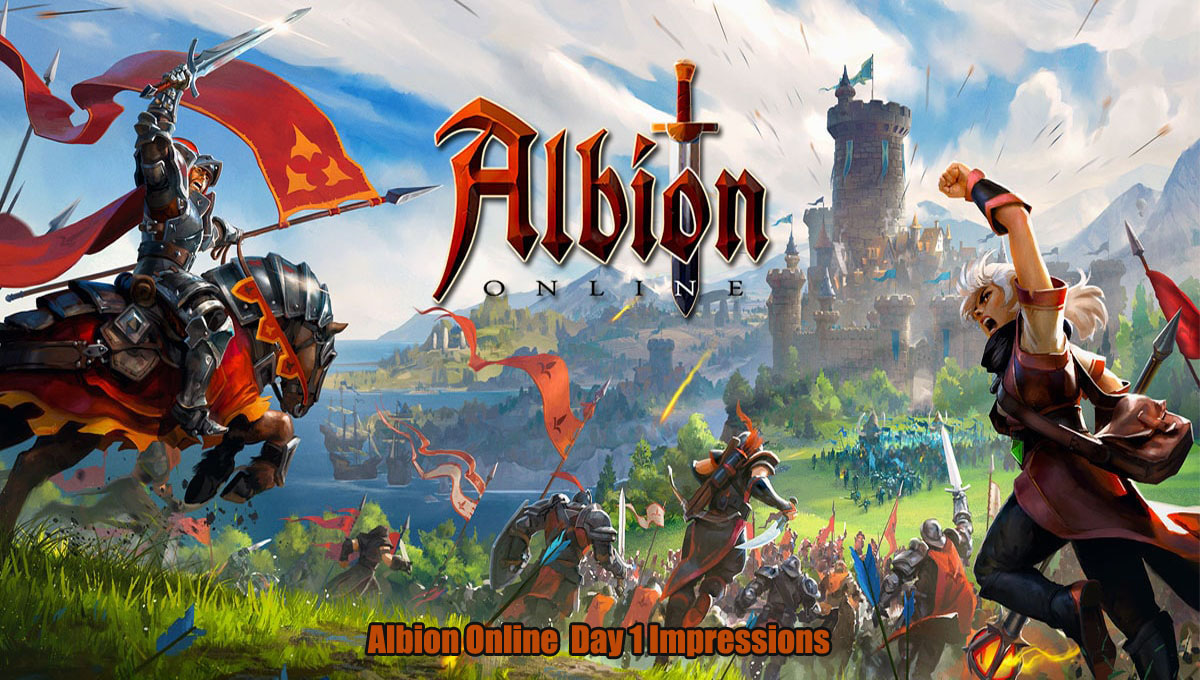 Join A Guild
While some people will no doubt play Albion Online on their own. We feel that it is the kind of game that is better to play with other people. Try and find some people who are willing to let a new player in their guild and show them the ropes. Or even find some other new players and you can all work together to learn the basics of the game.
Go Slow In The Early Days (Tier 1 and 2)
As you notice on your map there are numbers at the different places. Do not get hung up on being stuck at the early tiers for your first couple of days. Tier 1 should see you just learning the basics and doing things like collecting tier 1 mats and armor. Tier 2 is where you can expect to learn the real basics of the game which will help you going forward. The point we are trying to make is that you need to take it slow. Learn the mechanics, have fun and you will find that Albion Online is the kind of game that just gets better and better.
We would assume that most people's first days will see them getting tier 1 items, doing some tier 2 quests and then getting some tier 3 gear. This is a great way to start your journey in Albion Online. We would love to hear from any new players in the comments section. Let us know what your first impressions of Albion Online are.