I don't quite understand this about the Albion Online
You touched on some good points I have been wondering about with the cooldown times. I am also wondering about flagging. I do a lot of crafting/gathering, so my warrior side, while not exactly weak, is not leveled up like crazy. This makes me nervous about getting into PvP because I feel too vulnerable, even though I play the game a lot. I fight all the time (PvE) to level up, but I am no match for a lot of players, and certainly not multiple ones. I don't quite understand this about the game, and I would be curious to know your thoughts.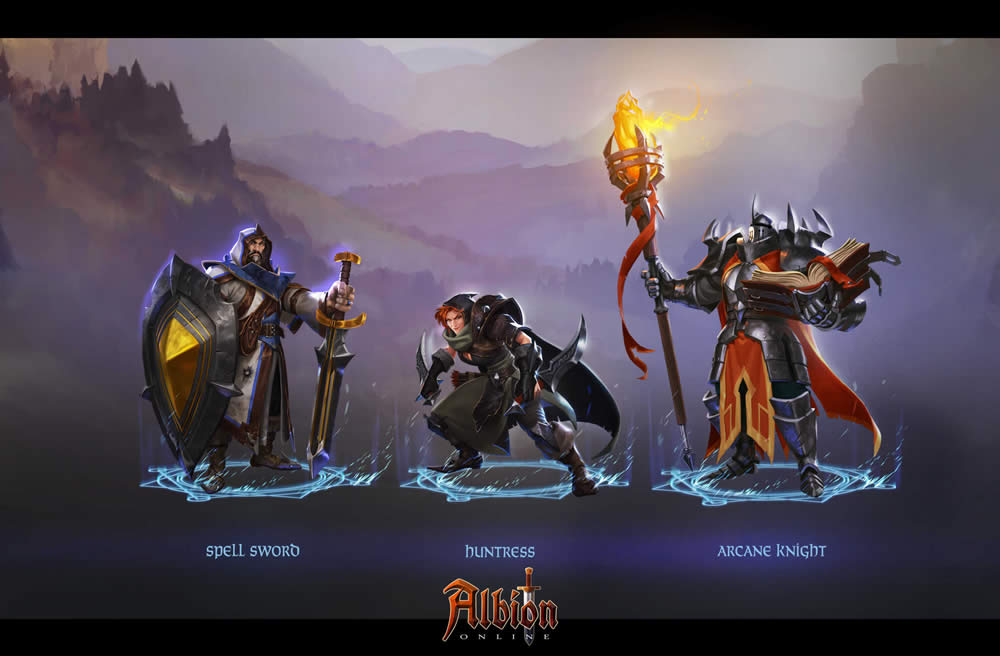 It seems odd to me that someone looking to kill players who are not looking for a fight (but the game mechanics have driven them into PvP zones), can go into said zones as "friendly," see another player, change their flag and attack them with no cooldown. If the crafter player gets knocked off their animal, they have the cooldown time and are even more defenseless. I could be mistaken in this, so correct me if I am wrong, but the times I have been attacked by a player posing as friendly, it appeared that they (on foot) were able to change their flag and attack instantly.
This seems strange. Maybe I am not understanding all the ins and outs of PvP- as I have not hunted other players- but when you are the attacker, and not in the defensive position, why should the game give you even more of an advantage? I see many complaints like the OP's that Albion isn't even more in their favor, including gripes that PKs can't see a Friendly count when in PvP zones, but there is a Hostile count. The Hostile count seems useless to me, though, considering how easy it is to change your flag and attack in a heartbeat.
Perished
When you are in a PVP zone, all players can kill you. The flag system is to prevent accidentally attacking a friend and loosing your reputation but for a pirate, we don\'t care about the rep. The game is designed to have a player driven economy with the best resources being in guild controlled PVP lands. The idea is to create a purpose for guilds to fight over specific land. If resources were available everywhere without any way to control their flow, they would have less value and would completely ruin the PVP guild territory mechanic they are trying to create. Albion was designed as a hardcore mmo but they are not yet established as such (partly due to it not being released yet) so it might be hard to see the benefits of this type of pvp focused game. So long as the dev team sticks to the plan and implements an EVE style mechanic, this game will thrive.
Reply Time : 07/03/2017