I suggested that instead of making albion gear able to be looted
It should be a "buy-in" matchmaking.
I think major issue with GvGs right now is the Risk vs Reward for smaller guilds trying to carve out a piece for themselves. 300 man guilds with 50 pvpers and 250 gathers have a lot less to risk then the small man guild that wants to be able to atleast attempt a gvg and needs to spend HOURS gathering materials just to participate on a semi competitive level only to lose it all and have to start at square one while the 300man guild already has replaced their loses in a fraction of the time.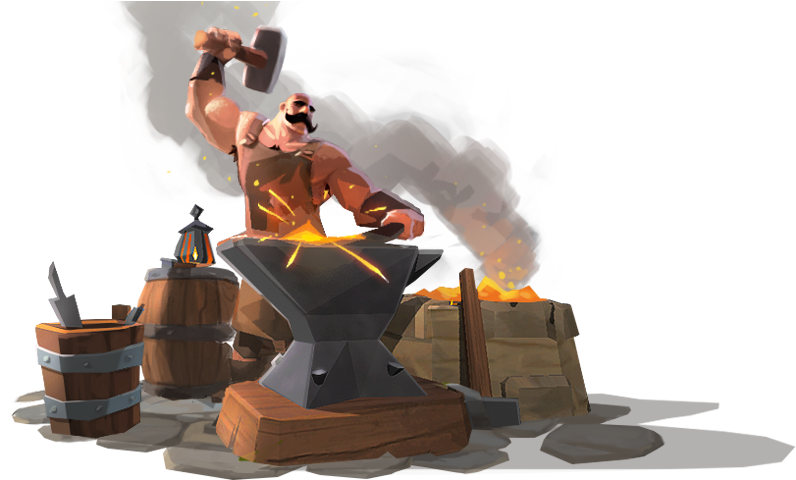 Think of a match making system where you could either queue as a group or as a solo. Your matched against another team w/ people based upon a mean-average of items totals (So you're not queuing as a T4.2 going against T6.3s). You have to buy into the match (lets say 2000 albion online silver per person.) so that the match-pot is 20k ao silver and who ever wins gets 4000 albion silver per person at the end. It's fun, gets you experience, quick, and still would require you too eventually go back out to farm up albion silver or contribute to the economy to make up your loss.
Black Zone GvGs should be played for keeps and you should accept the risks that come with it. This Arena/Matchmaking GvG System should be there to give you the experience to understand how GvGs should be played and allow a meta to be explored.
The horrible thing about being in a 30man or 300man guild for gvg is the same 10 people are rotated. Most others aren't allowed the ability to participate. Theres so much on the line for a guild during a GvG no one can spare the idea of not fielding their best so a lot of people are either excluded or too afraid to try.