Is Albion Online Worth Getting If You Only Play PvE?
We can tell by a large number of people that are coming to us to buy Albion Online Silver and other items that the game is getting more and more popular. But we have had a couple of people ask us if the game is worth playing if you are more into a single player experience and do not want to have to actually fight other players. Well here are our thoughts on the PvE experience that Albion Online offers.
Albion Online can provide a fun experience. It may not have as many bells and whistles as some other MMORPG's that are out there, but we like how there is not a ton of things to worry about in regards to your inventory. The rather basic inventory seems to be the main gripe of a lot of people, but it makes the game a bit more focused and perfect if you are in the mood for something you can just jump right into.
Getting into Albion Online really could not be any easier, we think they are clearly hoping to pull in a lot of people new to MMO style games and that is great. But while it is easy to get into, you will notice that after a while, you have to grind really, really hard if you want to progress any further. This is not necessarily a bad thing, but it is worth noting. Also, a mount in this game is pretty much a must. You can get one from the auction house or you can buy one of the packs from the game, but having a mount is going to make things a lot easier for you in the long run.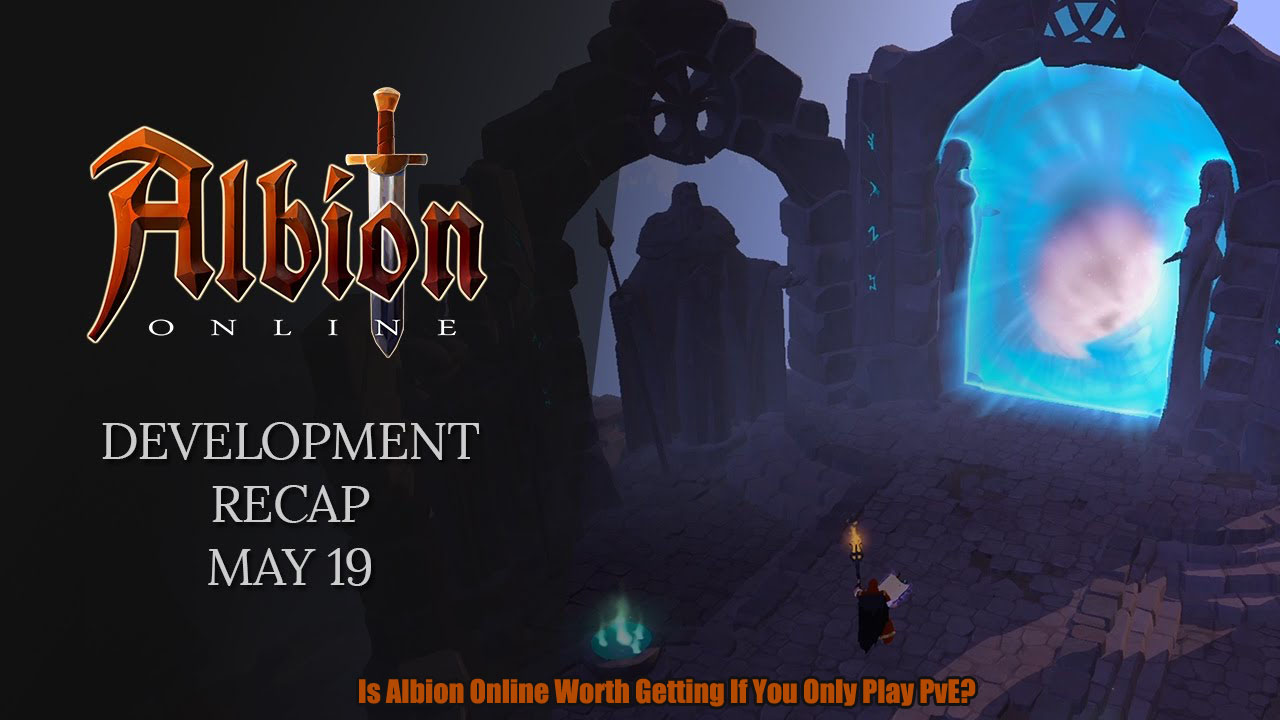 In all, we think that Albion Online is a fun game in PvE. There may not be enough to do in order to keep you playing for a full year, but if you are looking for a distraction for a little while, we are sure you will love the setting and the style of game and have a great time.
If you do have fun with the PvE in Albion Online, be sure to check out our deals as we are the best place to buy Albion Online Silver online.