Just my opinions about albion online
1. your refering to /MOTD (message of the day) this feature only works for those that log into see that message that day. I need something that will sit in there inbox so that when they come on they will see it. Also Discord is great and all and my guild has it as well as an alliance discord.. But not everyone will use it which is why I need the guild email feature.
2. You emphasize the guild hall as being unique.. all it is a big house... I stand by what I said. It needs either lots more or personal islands need much less. The cost to upgrade a guild island is ridiculous compared to a personal and all you gain is a bank, but a personal island you gain a lot of farms.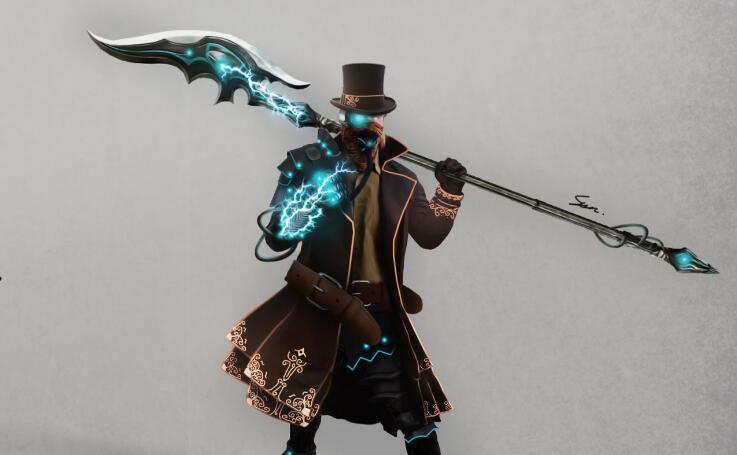 3. Black zone is useless. I have been in guilds that held territories.. The resources T7 should be across the whole black zone and T8 needs to be more available, if not I can get it all in yellow and red zones and risk far less. As for castles, gearing to get a castle against the guilds that hold them (all specced out T8.4 gear) can be difficult if you cant even get T7 for your team to give them a fighting chance. I also live in Dauntensea, I find no difference in the resources all over compared to a yellow zone. As I stated.. BZ is more risk with no extra reward. As for T8 being the rarest, I agree and it should be rare but should still have nodes around rather then just 8 zones total.
4. I never said living in black zone was hard.. I said it was higher risk with no reward hence it is useless. READ please. Why should my guild move there when they can have everything it offers for resources down in red and yellow. Also the trading merchant on guild islands is not exactly an end all be all of great things. My guild doesn't even use it.. We have store houses for gear that guild is welcome too help themselves so selling things on the guild market is null.
5. Majority of the world lives in QM and yes is 5.3-6.3. Not debating that. As I stated the people specced out in higher tiers are the higher guilds that own the few zones that have T7 and T8 materials making it a very difficult fight as they have had access to the very limited supply of T7 and T8. That makes fighting them in 5vs5 and 20vs20 very difficult when you GVG team has been capped at 6.3 for the past 2 months.. 2 MONTHS, thats the point, we need the next step to progress and go to the next tier but there is none available. You too sir need to READ the full post.