Making Silver In Albion Online
While you know that we are the best place to buy Albion Online Silver online. What about Albion Online Silver? Albion Online is not like other games where you can just go killing a ton of mobs to make your silver, it requires a bit more skill, working the market and trying to find your own specialty. We have a few simple ways to make some silver for you to look at today.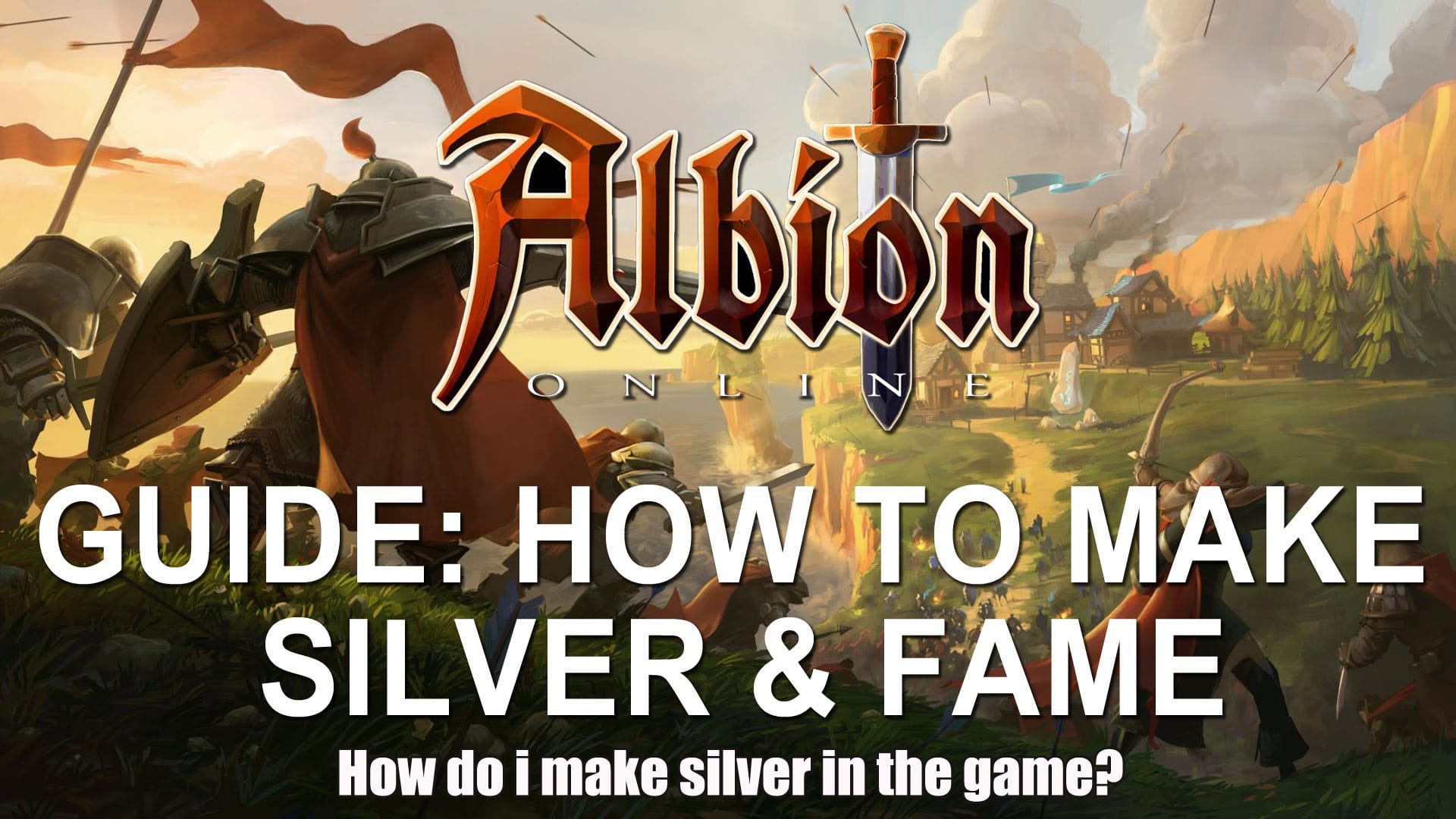 Farming Wood
You can easily make 200 – 300 k by farming wood in red/yellow. Wood is not the most money making resource, but for a new player it is easy to do and it will get them a nice amount of silver built up pretty quickly.
Crops
Having your own island and using it to farm your own crops is a great way to have a self sustainable way to always have plenty of Albion Online Silver and Albion Online currency in your bank account! Pumpkins, chickens, carrots and much more can all be easily farmed and then sold. Of course as is the case with anything you do in Albion Online to make money, the prices can greatly fluctuate so always keep an eye on the market.
PVP Loots
Ok so this one is very, very risky as you can lose money. But if you are a bit of a gambler and you do not mind a more "winner takes all" kind of thing. You can try doing PVP loots and then selling whatever it is you manage to get. It is risky, but it can have a big reward. This is certainly not something we would recommend for beginners.
We know that getting Albion Online Silver, Albion Online Gold and other items in the game can seem a rather daunting process, but it is the kind of game you have to really spend some quality time with to find your niche for making money.