Map size to player - albion guild ratio
Hello players and developers of Albion.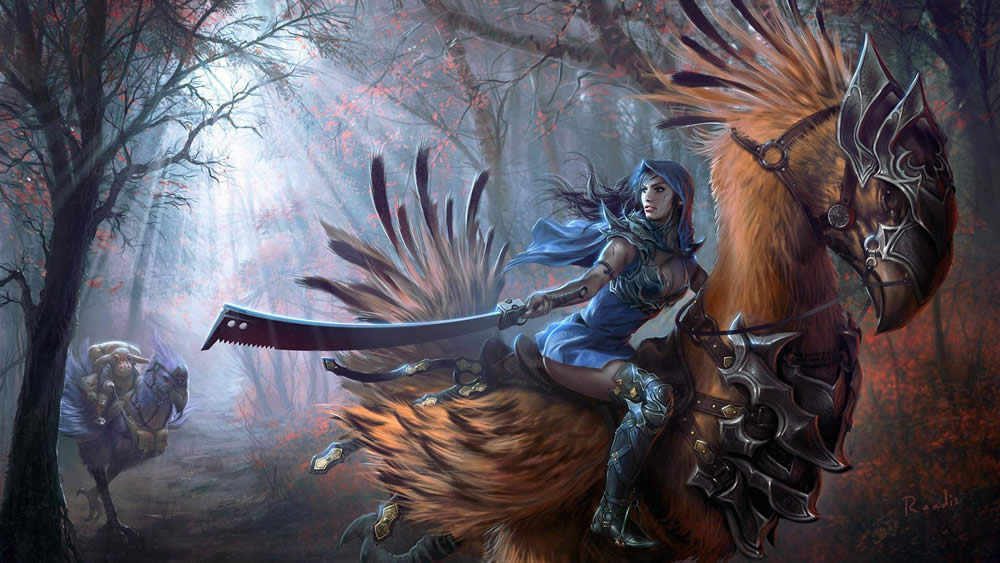 I have been with this game for a rather short time and I won't lie and say that I know what's best for the game as I don't.
But lately Albion has felt empty. Even with the high player count and influx of new players the world feels empty. My thought in the matter is the current size of the map in regards to the population and competitive guild number. The current map is much to large for the state of the game and while it's nice to be able to say we have x amount of territories and x amount of continents if they are all empty it doesn't matter at all.
I have a few solutions to the current state of how the game is feeling.
Option 1: reduce current map size.
I think removal of the middle black zone continent would lead to more full black zones and harsher competition in the land that remains.
Option 2: territory cap per week.
Add a cap to the territories a guild may cap per week. I realize you may think this is crazy but my plan would include a static growth of the amount of territories a guild may capture in a week each week. Week 1 might be 3 territories, week 2 would allow 6 territories and week3 would allow 9 and so forth. This would make it so no one guild or alliance would become overly dominant and it would allow each and every guild a fighting chance at owning a territory.
Option 3:
Alliance and guild caps.
By capping alliances at around 400 players you prevent hide Zerg entities to exist and completely control an entire continent with no competitors around.
My proposed member caps would be 150 members per guild and 425 members per alliance. This would make it harder to have alt guilds and alts in an alliance which may be a set back but the creation of more compete room between smaller groups leads to less Zerg domination and more competition.
Thanks for reading please leave alternatives to what I have suggested and any positive or negative criticisms you may have to my ideas for the devs to see.