My biggest gripe right now with the Albion Online is PVE
When I login to play Albion, I am not really sure what to do anymore, I can farm resources, mobs, or craft but this all feels the same as I was doing since T1. I started building a private island but the area around it went inactive making it seem pointless. In regards to pvp I rarely see people, but generally I'm way behind the gear curve at this point.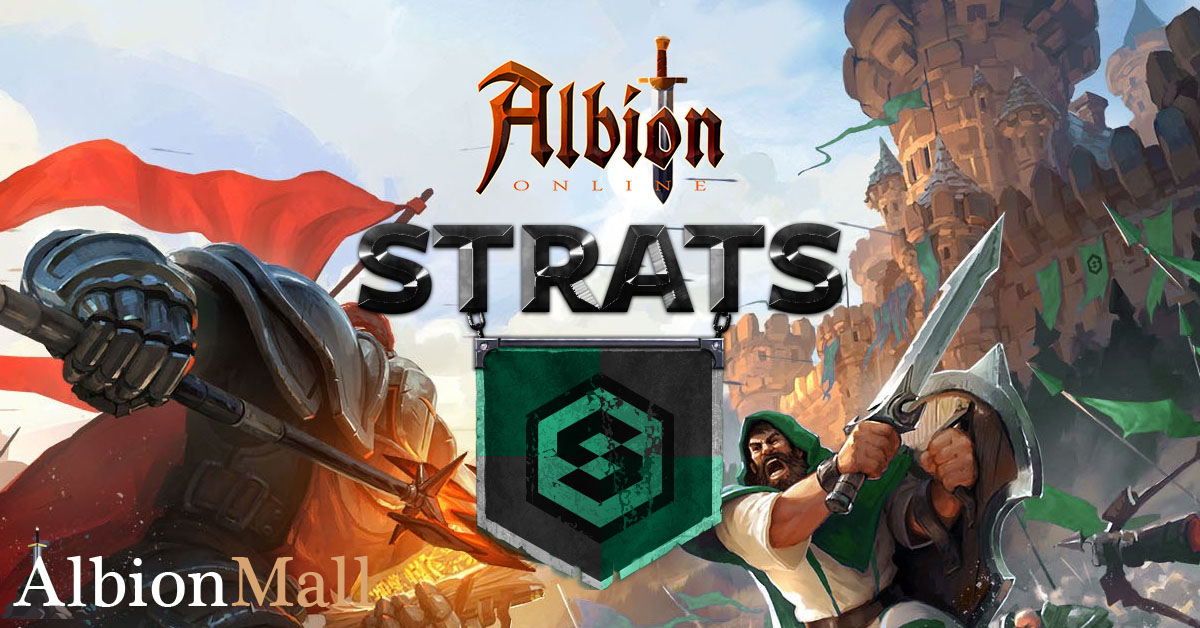 So I'm left wondering is this game just not for me? Do people enjoy the similar progression from t1 - t6? Which I assume continues to max? I am not trying to be a complainer or claim games bad, because its not, it really is incredible, I just feel I'm missing something.
The PvE doesn't interest me as most mobs are similar, and there is an extremely rare case of there being any loot to get excited over. I love PvP as you can see my youtube channel is devoted to MMO PvP so maybe it's my hard time getting into this games pvp that is holding me back.
Any tips/advice would be appreciated and if you think games just not for me, I'm open to hearing that as well.
Join a guild or wait for PVE update. This game is very socially dependent, it requires you to get a group of people you enjoy playing with to do some of the harder things or to conquest in GVGs or do dungeons. In decent guild, you could get to 5.3 in one sitting by doing dungeons and group content. Depending on where you're farming, you might end up with a lot of pvp as well which will make the experience that much more fun because you have to keep an eye over your shoulder at all times.
My biggest gripe right now with the game is PVE, but that video they just put out showing some of the new mobs and boss mechanics has me a lot more excited for the changes they are going to make. Something else you could consider doing is changing up your build and level something else, healing is completely different playstyle than dps and ranged dps plays a lot different than melee dps. Something else to consider is to go out and challenge yourself, see how many mobs (of whatever you're farming) you can take at one time.
Edit: Also keep in mind that a lot of people are sitting out right now because they are waiting for the next wipe or waiting until launch or another big update. You will see a lot more people out and about when the wipe happens, especially since the world update is changing dynamics of the game.