PVE without risk of PVP is incredibly boring
Last test was difficult to GVG because EU and NA guilds would change territory times to reflect what they can do. Most of my GVG last test was around 2am. If we captured a territory and changed its time we just wouldn't get any good fights. This test, I would like to GVG at 10pm but its just not possible unless I travel to the shittiest location in the outlands - dauntensea. I'd GVG earlier but there is NO GVG times due to server downtime being at 8/9pm Aussie time.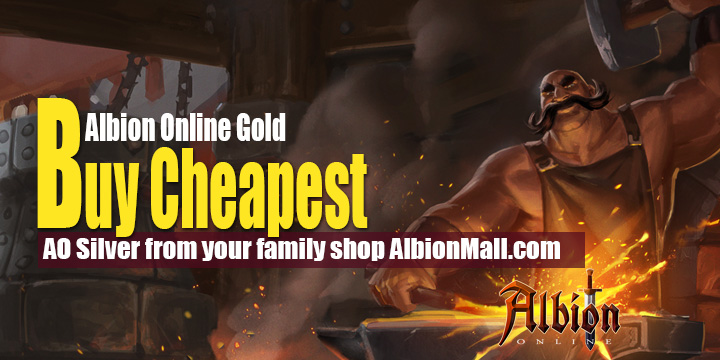 International guilds got the shaft. I'm sure you've realised this too Zeax. If your GVG team is losing its really hard to get some other timezones to take over [because they will have to wake up at stupid times].
The game grew incredibly stale within the first 2-4 weeks of the test. Why?
No new content to fight over - adding 50 dungeons with the same old boring content does not help. PVE without risk of PVP is incredibly boring.
Old content being broken more
Old content remaining broken
Old content getting a 'fix' but removing the best elements that make you want to do said content. [Flesh of the earth brought PVP with minimum 2 hour intervals - 10man fights].
The chest loot patch brough some entertainment. After the first day of that patch there was nothing left to do again besides logout at the chest and log back in every hour for a fight. I also noticed enemy guilds sitting in town more and only leaving 10 mins prior to the chest times.
The game feels like there is about <20% of the starting population. It's probably worse now. Understandable that numbers would go down during a test phase but very disheartening that people leave because of a lack of developer management [just look at the reasons Nilf and other top guilds left].
- Too many dungeons so no one bothers to look for fights in them anymore.
- Too many zones to gather in so its almost 100% safe to gather 2+ zones away from town
- Content being added is fluff content and provides no real longevity to the game.
- Balance has gotten WORSE in every major update since last year [and more from what older playtesters have told me].
- Total 'reworks' make it hard to balance the game but they continue to update the game in this way and leave it unbalanced.