Question about equal standing of play albion styles
I would like to seek answers to the question "equal standing of play styles?"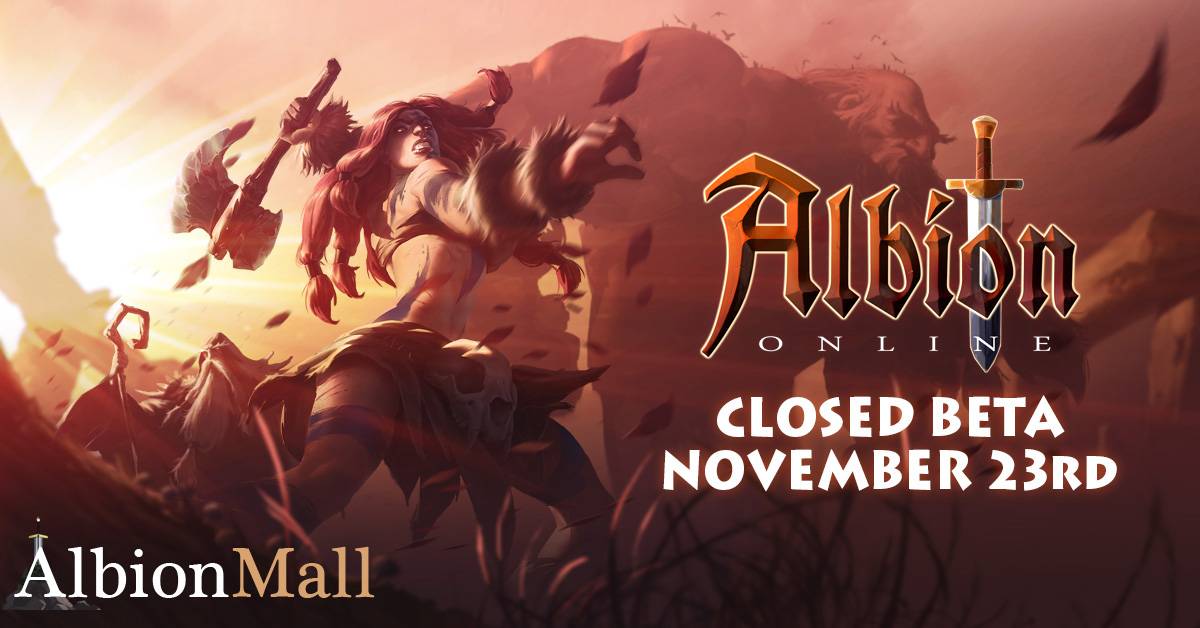 Where is this coming from?
Last year when the actual beta started, we (Casual United) had different units of players, experiencing different career approaches. It turned out, that a full group with mere T2 weapons could clear out 3+ level content mobs and gain tremendous amounts of albion silver and fame in the first hours, while gatherers and crafters where irritatingly low in both, compared to them.
What problem did arouse?
Due to the high fame and albion silver with little to no equipment required, our hunting group gained so much albion online silver and went so high in weapon/armor progressions, that they needed to wait for the market to deliver higher tiers of equipment, while sitting on millions of silver and having the time of their albion life.
Meanwhile, i tried to coordinate our gatherers and crafters to deliver said equipment, but we were far from being able to manage the demand (did not cover all weapon and armor choices), although we played equally long hours and had some of the best players farming for days (best = highest or highly ranked). Not only that, but we also could barely come close to 1/10 of their fame and albion online silver income. It went so far, that some members of our hunting group left for other guilds in assumption, that we would lack dedication or progression for their intention (= their tier level).
Is this balanced?
The question i leave to you and SI to answer. There have been a lot of changes since the start of beta and maybe the upcoming patch will enable crafters to catch up, due to the higher fame income through dissembling produced crafts.
It still strikes me as obscure, that a play style of gathering resources and crafting only one tool or weapon is not able to keep up with a play style, that ventures out and slays mob after mob with embarrassingly low equipment, to gain riches far higher than their tier level would indicate. If my tool could cut down a +3 tier level higher tree, i could get the same fame and make way more albion online silver, if successfully sold on the market, just as a Tier 2 or 3 sword can slay Tier 4 or 5 enemies. But this is not how Albion Online works.
So i was left with this question for months and before rejoining the experience, i wanted to ask around.
Some (old) input on how to change this, from months ago
- selling crafted goods to the npc could yield more albion silver
- setting market prices for each item, with a maximum and minimum transaction in between a player can always make a profit
- increasing dmg done by mobs to players, starting at -1 armor tier (so that a T2 sword can still slay a T4 mob, but with more downtime or risk, where as a T5 mob would be a challenge and T6 impossible)
- getting the gatherer and crafter npc factions going, which would reward players with costumes/equipment and or silver, for massive gathering or crafting quests (gather 10.000 iron ore)