Should I Get Into Albion Online?
We would bet that most people who are on the fence about getting into Albion Online will be typing this question into Google. Well here at AlbionMall.com, we have spent a lot of time with Albion Online, been through all the updates and we have even made sure we are the cheapest and safest place online to buy Albion Online Gold.
Well, there has been some great changes to Albion Online and we are sure some pretty epic ones due in the future. So yes, we do feel that it is a great time to get into Albion Online. We like most things about the game. The combat is fun, the exploration is awesome and the way you have to farm and craft things is very interesting and quite in depth so if that is your kind of thing you will really be in your element here.
One thing though that makes getting into Albion Online right now better than ever is the new Hellgates. Albion Online has some awesome monster designs and taking them down in the Hellgates is a ton of fun. Also, there is a new black market to the game which makes trading, selling and general dealing very interesting and unlike any other MMORPG that we can think of.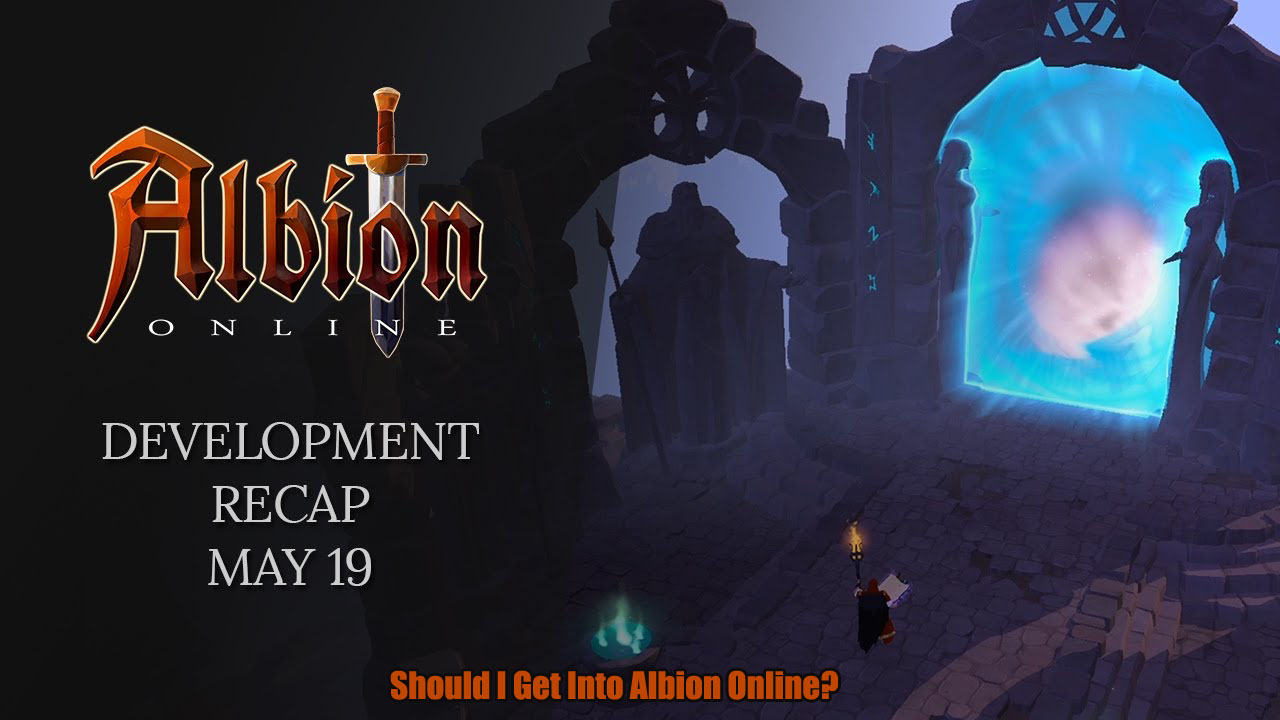 So yes we do feel that it is worth playing Albion Online, but we will say that it is one of the more in-depth MMORPG's out there so make sure you are really in the mood to learn the mechanics of the game. Still, this learning curve does make the game much more rewarding as you progress.