Should I Upgrade To Premium Status In Albion Online?
If you are one of the people who has taken advantage of our sale on Albion Online Gold and you have a good stockpile. You may be tempted to look into upgrading your character to Premium Status. Sure saying your character is Premium Status sounds all kinds of epic, but it is actually worth it?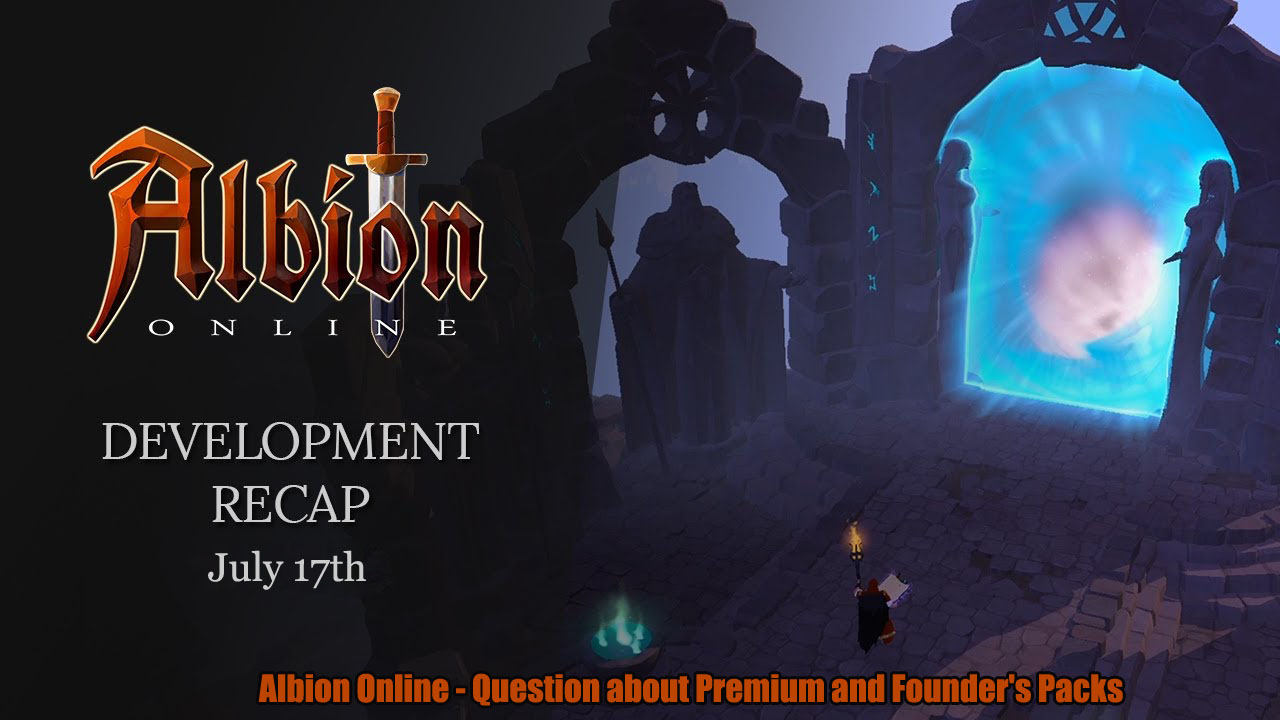 Well, the first thing that is kind of weird is that you cannot just buy this. You have to first buy Albion Gold, which of course we can hook you up with. But you then use this to buy Premium Status from the in game client.
But is it worth it? Well to be honest with you, we feel that it is worth it if you are going to be seriously into Albion Online. You get 50 percent more loot from killing enemies, your learning points regenerate which allows you to use the Destiny Board much quicker and your market taxes are slashed in half. These are just a few of the benefits that you get while your character is upgraded to Premium Status. So for a player who is putting a lot of time into Albion Online, we see these perks as not just being useful, but also a huge time saver.
When you do sign up for Premium Status, you also get a nice signing bonus where you get some extra perks such as a one time crafting and learning point bonus and the option to buy and upgrade your own island.
We know that Premium Status is not for everyone, but if you do have a lot of Albion Online Gold and want to get the most out of it. Have a serious think about making the upgrade to Premium Status!