The full loot system is the single biggest defining factor of the Albion Online
If the notification in green/yellow zones is a bug, it's a bug that has been traversing from one beta to the next.
The full loot system is the single biggest defining factor of the game. I figured it was wrong in the previous beta because of design changes. The fact that they re did the maps/zones and everything else for the new beta and STILL have it wrong, tells me one of two things: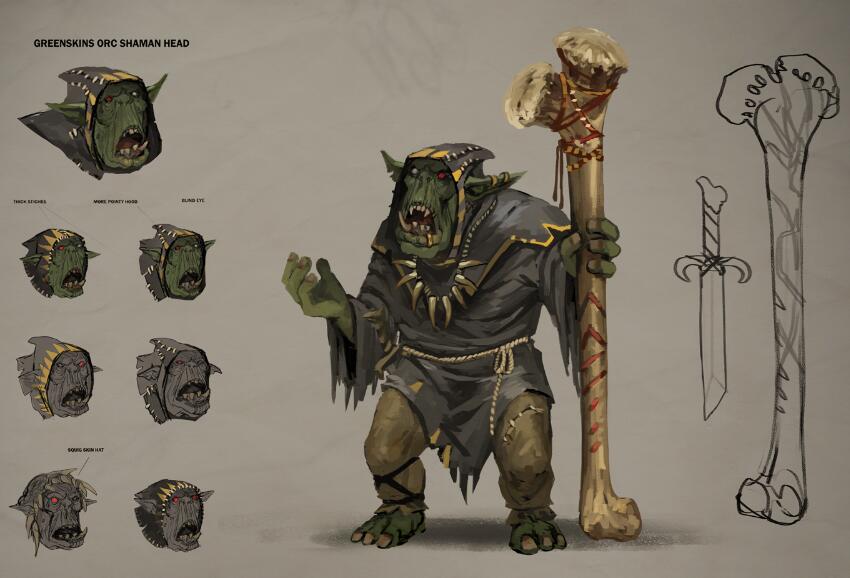 - There is strong disagreement within the team on how the rules in these dungeons should work.
- No one on the team is paying any attention at all to green/yellow zones.
I can't overemphasize how imperative it is on launch, that there is absolutely no doubt, question, or ambiguity about where or when players might lose all their gear.
I (like many others) play games like AO because we want to be challenged. A good game design allows players the latitude to find the right level of challenge for them.
The previous beta of AO did a pretty decent job of this. You had solo dungeons, which could be done by groups, if necessary. Then you had group dungeons, which could be done with a full raid, if that's what it took. But you could also do it with fewer and fewer. Many people would duo in group dungeons. Some people would actually solo off specific mobs in group dungeons.You also had one or two veteran T5 yellow zone dungeons. These mobs gave more xp, but were also much tougher than normal group dungeon mobs. Because of their added hit points, these fights took longer than normal group dungeon mobs, and made for some really fun pve mechanics.
Our group, and many others as well, moved up the line of progression described above, to the point where we could effectively 3 man our way through the T5 yellow zone vet dungeon. (remember, yellow zone pve is harder than red or black due to gear effectiveness restrictions) This provided months of content for folks who otherwise would have become frustrated by the zerg nature of pvp in full-loot zones. In order to effectively 3-man, or even 4-man, these dungeons, you had often had to level up multiple destiny lines, so you could switch to different gear set ups depending on the situation. (fighting vet bosses required different gear than regular vet mobs)
This entire fun and rich ecosystem of pve content breaks down if your group loses all their gear if the party is wiped. In order to challenge yourself as a player and push the boundaries of what's possible, you have to be willing to fail at times. Previously, failing meant a 33% durability hit on your gear, putting you one step close to having to slow jog your way thru multiple zones on your way back to a city to repair. This was enough of a penalty to make you not want to get wiped, but not enough to prevent you from taking risks and engaging in challenging battles.
If you lose all your gear upon a wipe, you're faced with two options:
- Don't risk any pve fights you may lose, or
- Only pve with gear you don't mind losing
Without an appropriate level of risk and challenge, the game becomes boring and people will stop playing.
If you can only pve with gear you don't mind losing, you no longer have an incentive to drive hard to buy, craft, or otherwise obtain the best possible gear available. If you can't use it in pvp without losing it, and you can't use it in pve without losing it, there's no reason to push to get that legendary weapon or armor, since you don't have anyplace you can use it.
Once you remove the ability for players to min/max in an effort to over-achieve, you remove the incentive for them to grind away to earn resources or progress up the destiny board, and the entire system breaks down.
Ergo:
- Yellow zones need to be no-loot zones across the board, regardless of dungeon type.
- The reputation system in yellow zones needs to encourage pvp, not prohibit it.
If the design at launch fails to do either of the two, Albion Online will absolutely fail as a game. It's effectively the difference between creating the next Eve or creating the next Darkfall.