The Keepers of Albion
For as long as history has been recorded on Albion, the tribes have been there. Over the years they have grown, shrunk, and grown again. Hundreds of petty battles fought and forgotten. What separated the human groups from Albion's other life was their ability to listen and to understand.

Where warriors would watch the predators, some among them took a broader view, listening to the whisper of streams, the rustle of leaves and the roaring of wind through the mountaintops. They became the first druids, attuning themselves to the heartbeat of the land.


Eventually, one of them was seeking for "more" and tricked the Keepers into participating in what should become know as "The Great War of Albion". Countless battles were fought, one fiercer than another. At the end, Albion persevered, though covered by mists, and the Keepers emerged wounded, decimated, but alive.

A thousand years passed under the Keepers' watchful eye until finally a new group of settlers arrives to Albion's shores, dressed only in underwear but determined to change its balance forever.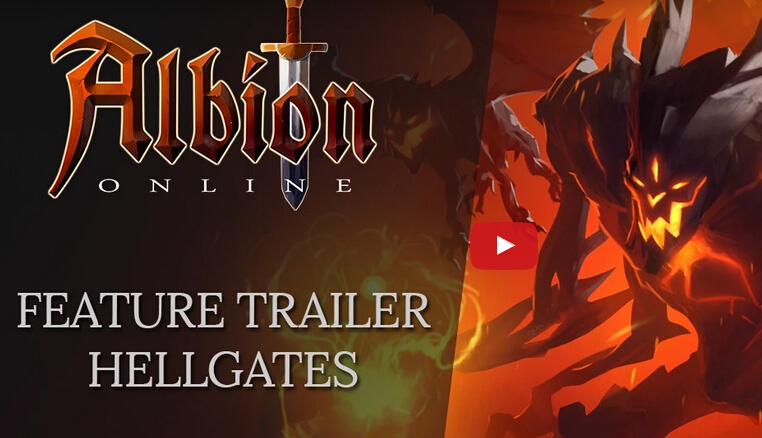 The faction of the Keepers meanwhile divides into three sub-factions:
1. The Giants
Giants never stop growing. As they age they become more and more like the land itself, until moss begins to grow on across their backs and their skin becomes tougher and more stone like. A young giant only sleeps once or twice a year but as they age these sleeps grow in duration and frequency, the oldest giants are as big as mountains and can sleep for hundreds of years if left undisturbed. Giants only eat meat, preferably meat that is still moving. They have a particular liking for human flesh, though due to the pacts with the tribes, this has become something of a delicacy.

2. The Druids
While most tribes will have their own druid, the druids also maintain links to those of other tribes too, meeting in sacred spots during the heights of summer and winter to practice their rituals and enjoy a good gossip. Druids are expected to stay out of tribal politics, though it is common for them to offer advice in times of strife.
3. The Tribes
The humans of Albion tend to be larger than those of the old world. They have a hunter gatherer culture, often moving from one favoured hunting ground to another over the year. They are organised into tribes that each have their own leaders. Loose rules govern them all but an individual tribe will have unique quirks that mark them out. However all of the tribes will put their differences aside should a threat to Albion itself appear. The tribe's strategies are simple and direct. They can coordinate like a hunting pack of wolves do but often prefer to skirmish as individuals. Their warriors are brutal, and capable of giving up their conscious thought to enter a primal, raging state. Status is governed by a mix of what you have accomplished and your age, the older you are, the more respect is afforded.