The New Hellgate In Albion Online: Our Opinions
Hey guys, today we want to use this blog post as an opportunity to share with you, our thoughts on the way that Hellgates are going to change. We liked the idea of Hellgates and heard from many of the fans who bought our low priced, Albion Online gold, Albion Online silver, and other awesome items. The mixture of PVE and PVP where anything goes is something we thought was pretty cool. Hellgates are scary enough as it is, with the powerful monster, but when you come across another player! Things get extra tense as you do not know if they are going to be friendly or just kill you.
The new design of the Hellgates is pretty cool as you can see here on the Albion Online official website. There are five entry points into the Hellgates and it is going to be random as to where you spawn. This is great as it will help keep down the number of campers looking to wait on people spawning in.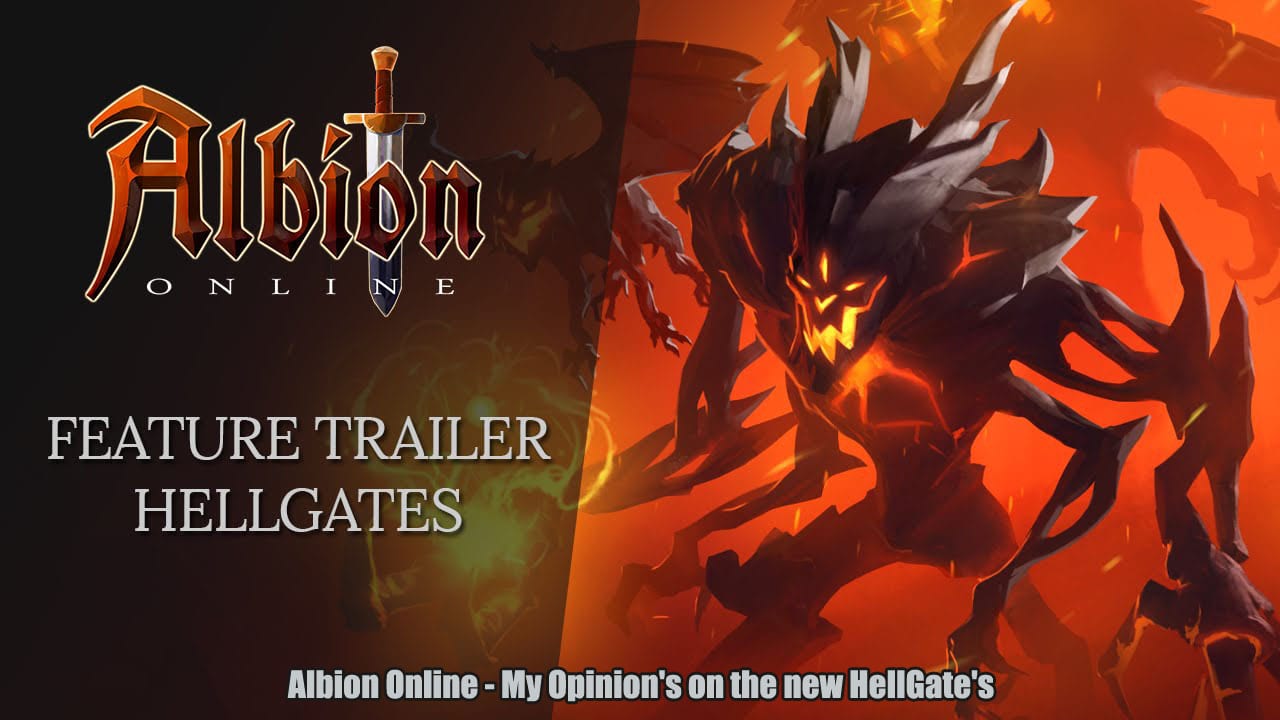 The official website says that there will be bosses in the newly designed Hellgates with mini bosses taking two minutes to defeat! Which is pretty interesting, but it may annoy some players who just want that PVP action. So, in theory, you can spend ten minutes plus taking down bosses when you enter a Hellgate. It sounds like it is worth doing as there will be some great drops as well as health restoration.
Of course, nothing is set in stone just yet, but we really like how Hellgates are a mixture of PVP and PVE and think the changes they have planned sound very interesting. So make sure you stock up on plenty of Albion Online gold and silver so you can have some powerful items to help you out.
We would love to know what you guys thoughts are on the changes to Hellgates.