There are no viable passives for arcane mage playstyle
As i can see, the arcane staff seemed to be designed to provide buffs, sheild, and cc to peel for allies, while being a low damage style of play.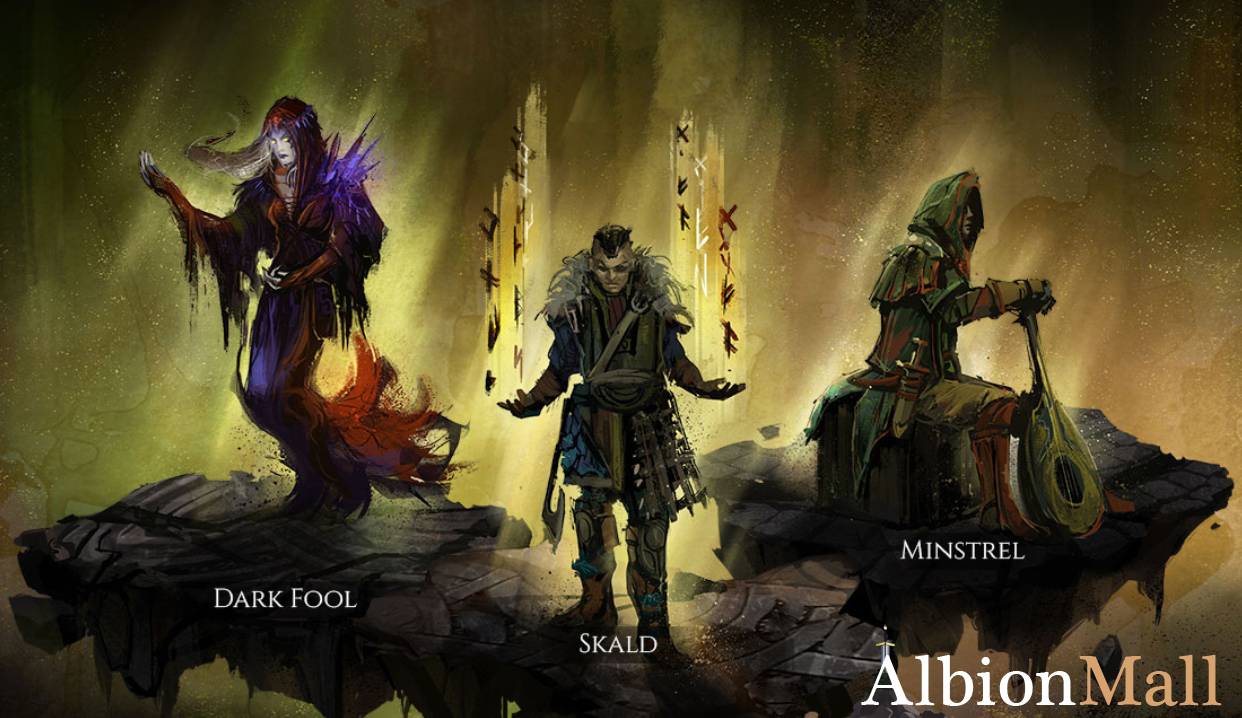 So no heals, no damage, and mostly instant or channeled spells. The problem with this playstyle at the moment is that it hugely lacks synergy with nearly every single passive on the game... even the great arcane staffs passives are borderline useless as they provide cast speed or energy regeneration.
as for armor, at first, i thought that it would go well with mercenary style gear with its high move speed, cooldown reduction style to provide maximum use of the E knockback and to stay out of harm way. to me this is the only viable option, but is still pushing it.
solutions-
give mage armor's healing increase passive the ability to also increase shields.
give mercenary gear's cc duration passive the ability to knock people back further.
possibly add a new passive that can buff allies resistances or damage output when in a close proximity to you. (would also give healing class more diverse playstyle options and reward positioning much more)
hope somebody reads this, thanks!