Three comments about albion online
one of them adds to what you said about mercs: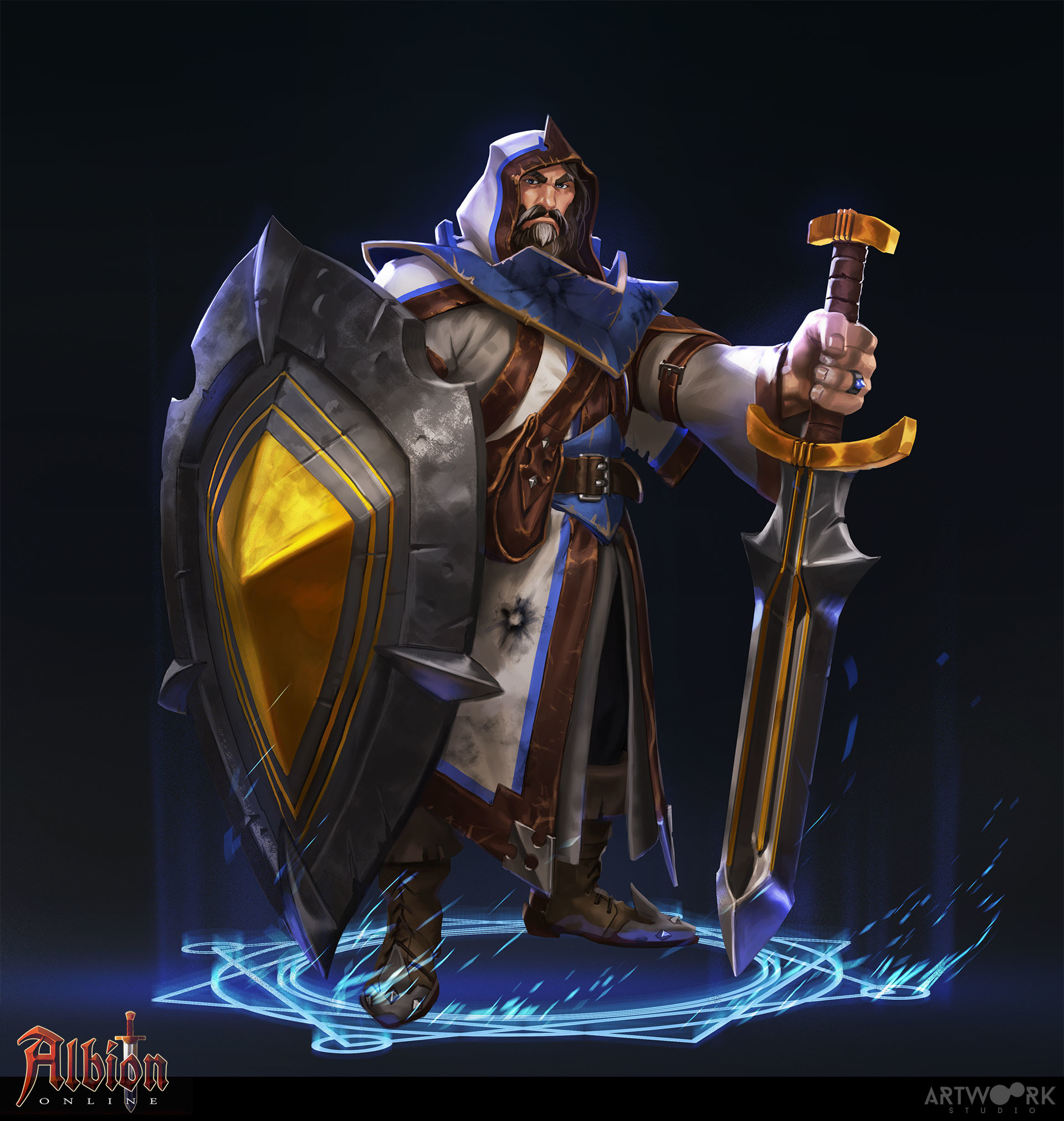 1. I agree with moving laborers within same island buildings, not with trading them out of it, that would really mess things up. Still, you can have laborers in cities as well, so this would make that hard to achieve since you could trade them within a city already if moving between buildings was possible.
2. Crafters: actually I get my .4 resources from either crafter laborers or chests... not from gathering them myself. So they are still somewhat useful alone for this in intermediate tiers. I think it is somewhat unfair to gatherers. I would rather find them in the open world more often, and I don't mean in chests. People who focus on gathering are at the biggest disadvantage here. They get beaten in finding .4 by the crafter laborers and chest hunters, a bit weird.
3. My merc laborers are currently tier 6, I am filling t5 and t4 books only as of now for them, they return 150% both tiers due to good amount of trophies. Still I get more money back when I hand them t4 books, even though those are much easier to fill. As you said yourself, thats messed up.