You spent a long time working on the Learning Points system
Honestly at this point I say just remove Learning Points and in its place make it so Premium accounts gain 150% extra fame in everything they kill, gather, refine, and craft. This will keep a big incentive to have premium while keeping players from doing it all by just having the money to invest in multiple premium characters.
Once that is done obviously you want players to invest in albion online gold so tie gold into other things like the purchasing of a Guild Island and player island should always cost Albion Gold for the initial purchase but the upgrades would just be albion online silver. So a Player Island might cost 2500 Gold as it does now (if you don't have the 1 month premium) and a guild Island could cost something like 5000 Gold.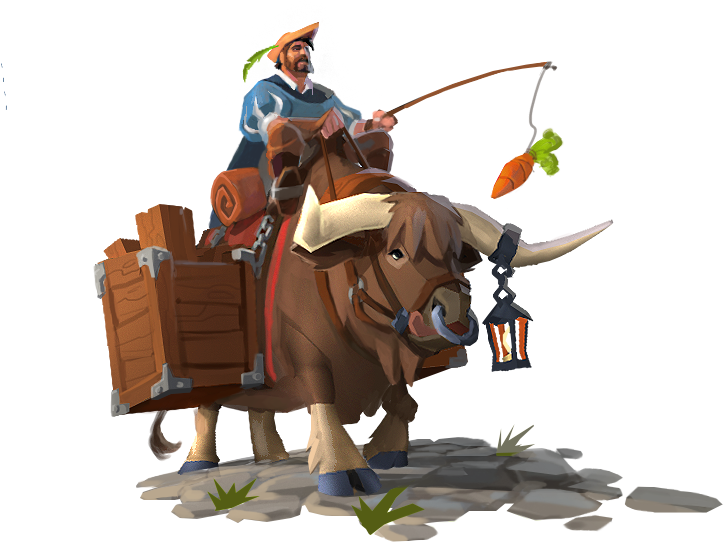 Trust me people will buy Guild islands and player islands and each time they decide to close one up and move they will have to invest in that albion online gold purchase again.
Now because you spent a long time working on the Learning Points system, instead of completely salvaging it then just do this as some others have suggested, Make Learning Points accumulate based on your center progression tree, (the one that unlocks capes, bags & horses). So at each Tier in that tree the player recieves X number of Learning Points that can be used anywhere on the board as a grind relief. They would be limited in supply and since they accumulate solely by grinding fame there is not really much of a benefit to doing it with a bunch of alts. I mean sure you could get a tad progression boost by maxing out multiple alts but at the high cost of paying for the premium for each character and doing a lot of grinding on each character.